Backyard Country Wedding
Ethan and Leana's beautiful backyard wedding was a day for the books. Although i'm not sure you could call Ethan's family farm a "back yard" seeing as how it's bigger then most subdivision blocks. Everything about this day was so special, from photographing the bride's dress and her mother's dress side by side, to capturing the first look between Leana and her father to seeing a smoke bomb go off as the couple had their first kiss. Which by the way, was actually their FIRST KISS!!!! Each moment of the day was so intentional, but I think my favourite part of the whole day was during the ceremony when the worship was happening. At one point both the bride and groom had their eyes closed, then Leana opened her eyes for a brief moment to take in her groom, then she closed her eyes again and without knowing Ethan opened his eyes to take in his beautiful bride, then the next moment they both opened their eyes and looked at each other. It was just a perfect moment that reflected them perfectly, only eyes for each other.
Enjoy this beautiful day!
Vendors:
Florals: Vintage and Bloem
Catering: Barn + Country Catering
M/U + Haird: Jillian Foley
Second Shooter; Starts with a Dream Photography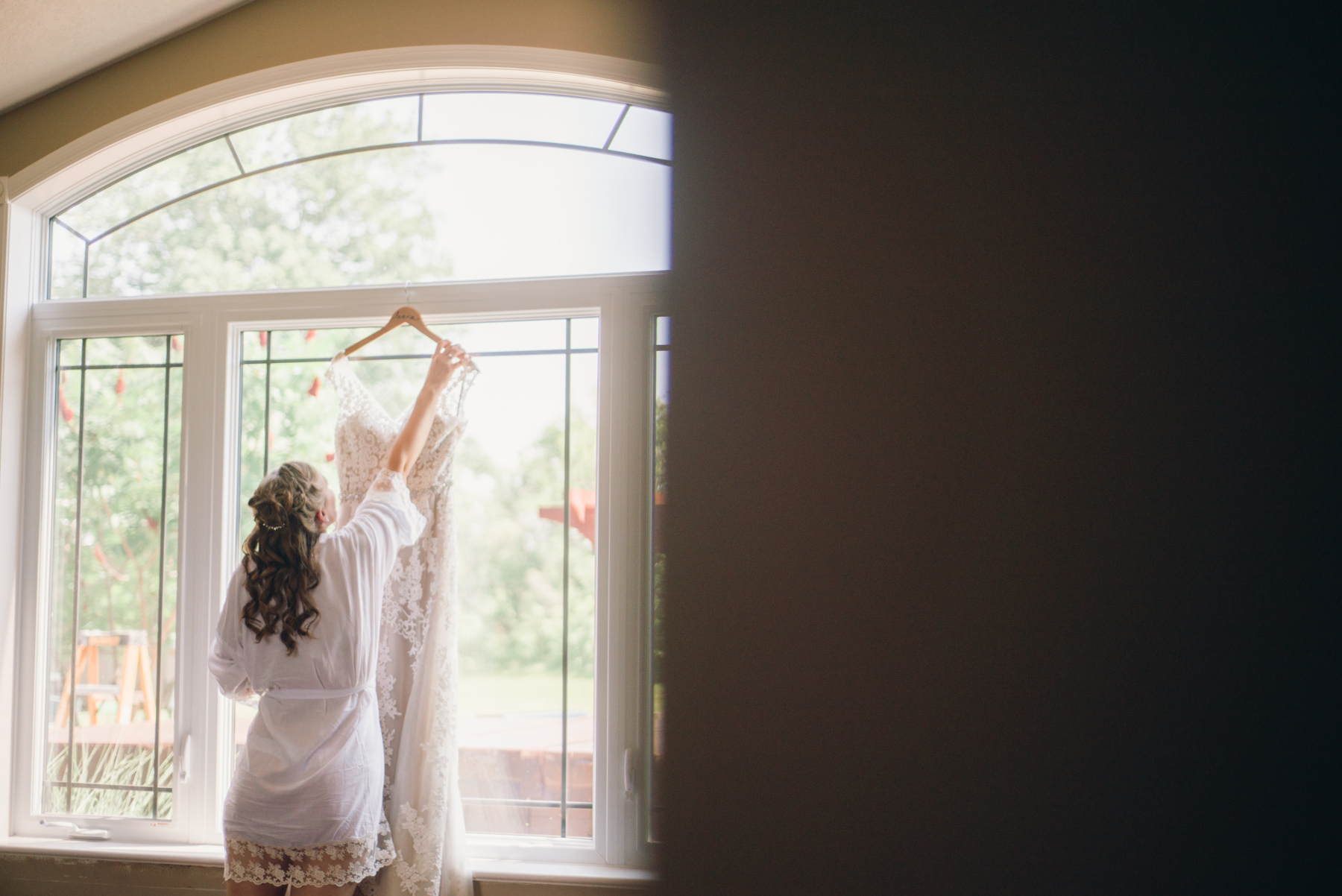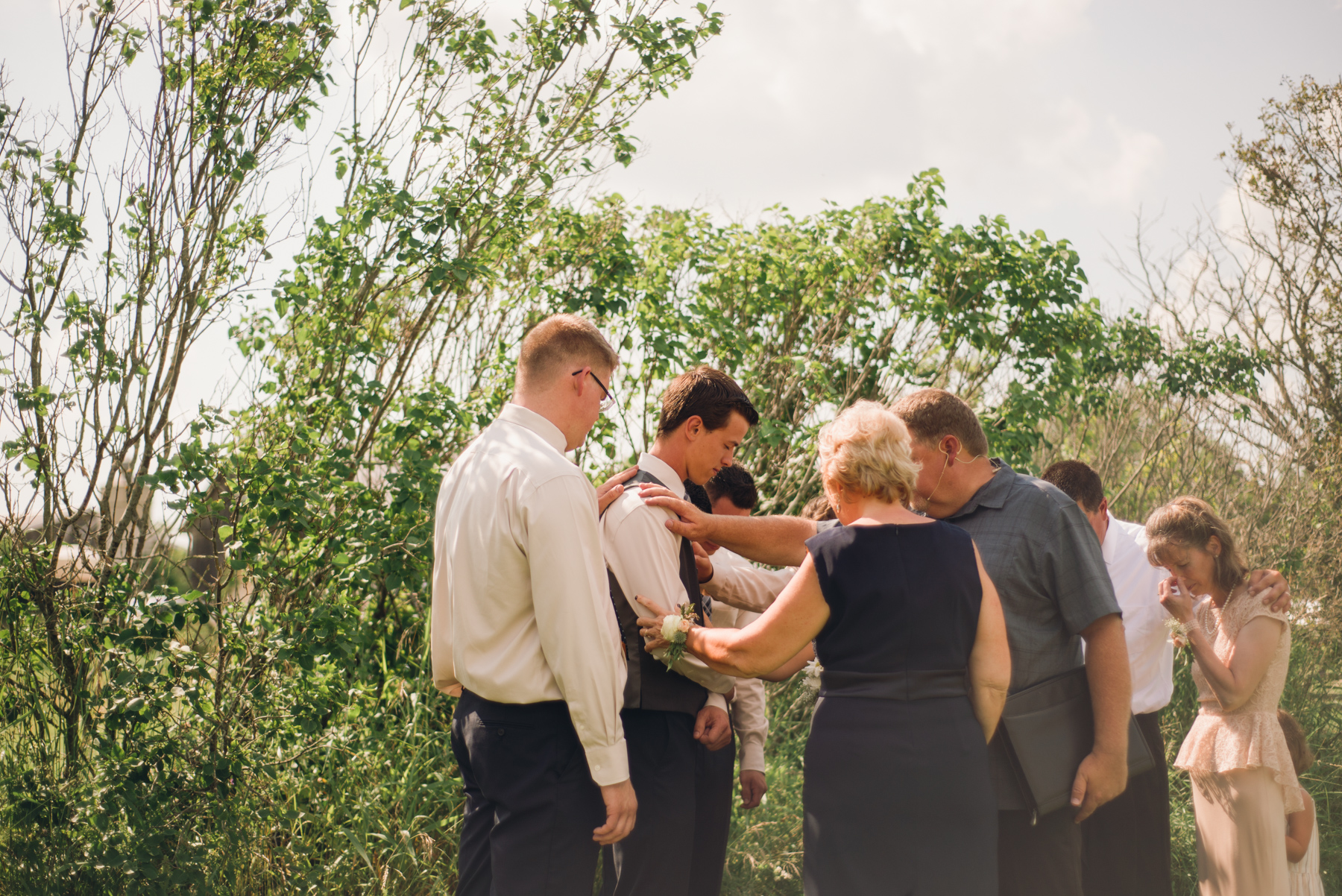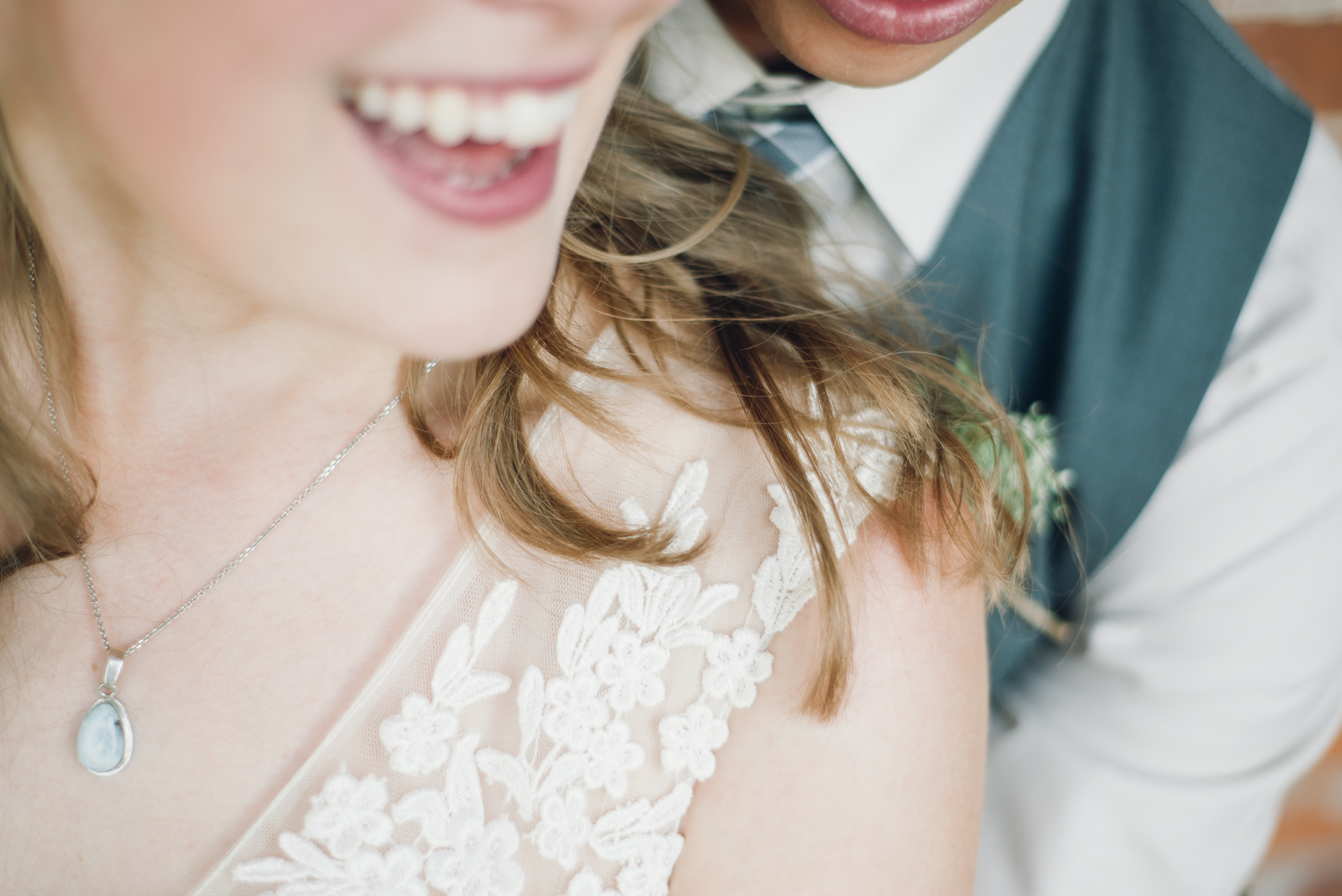 Alabaster Jar Photography