Twenty Sixteen
2016 was a year of big adventures, many weddings, much love, some heartache and another year long reminder of God's grace and mercy. May I never get tired of creating.
Summing up an entire year of your photographic life is really hard. It's hard because I have hundreds of images that are my favourite, and some aren't even that well composed I just love what's happening in front of the lens. So to celebrate this year I broke it up in a few sections, allowing me to feature more content!

Section 1: Favourite Moments
Section 2: Our Beautiful Brides
Section 3: Our Couples
Section 4: Lifestyle Sessions
Section 5: Four Legged Friends
Section 6: Life
1. Favourite Moments
These might not be the best images composition wise, but they are the ones that hold the best memories. Here's a few of our favourite moments!
2. Here Comes the Bride
Our stunning brides from 2016
3. It Takes Two
Our amazing couples, who make our job easy!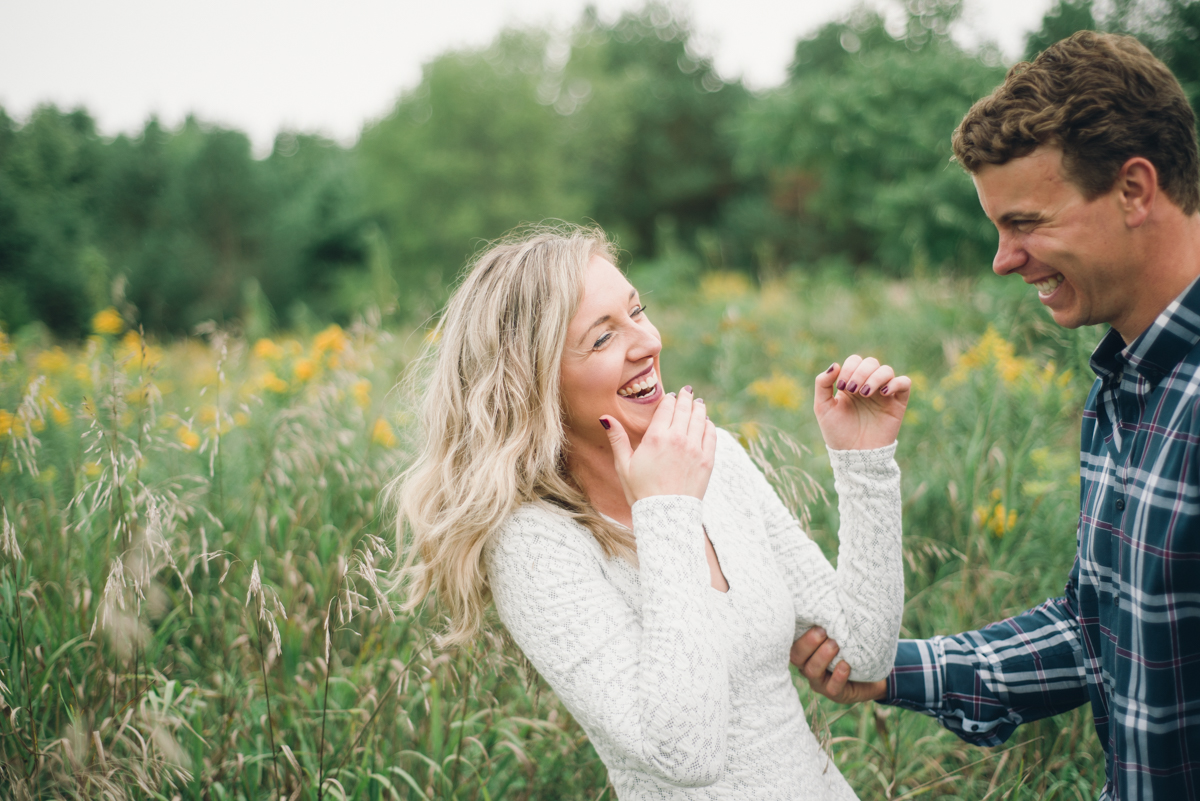 4. Lifestyle
The couples, the engagements, the corporate and the love!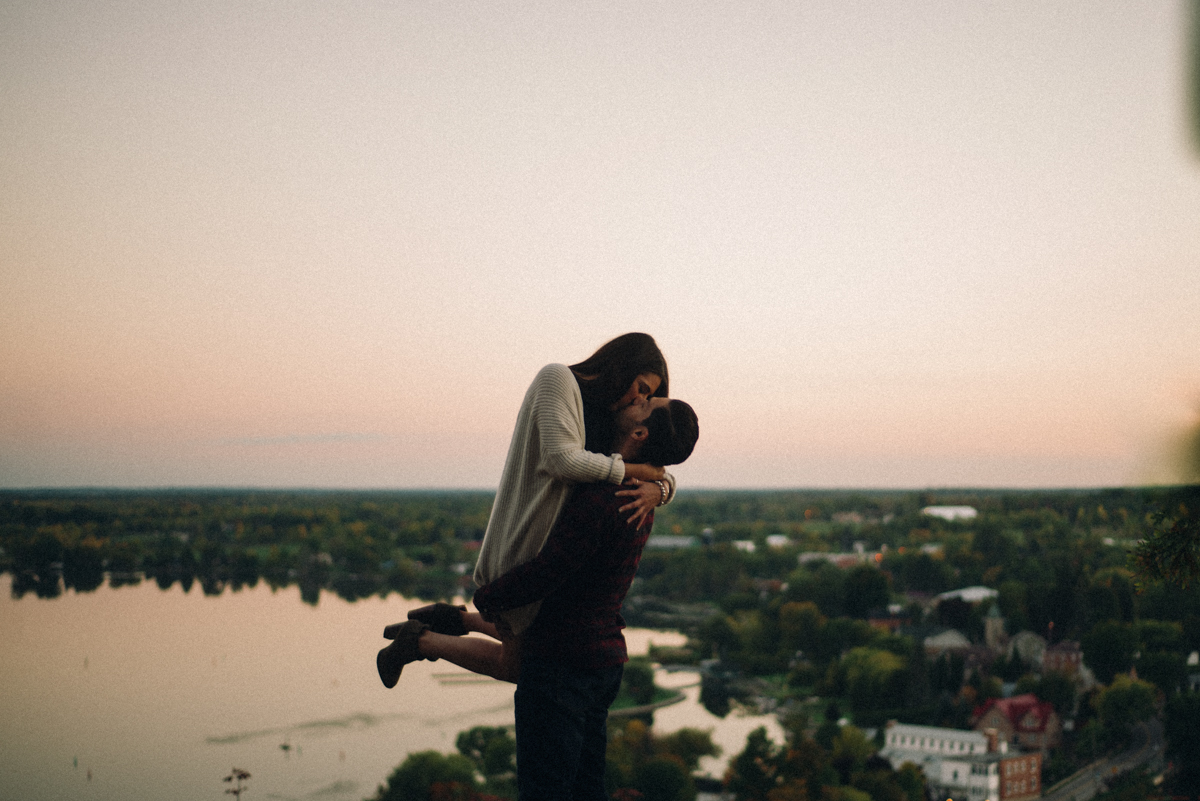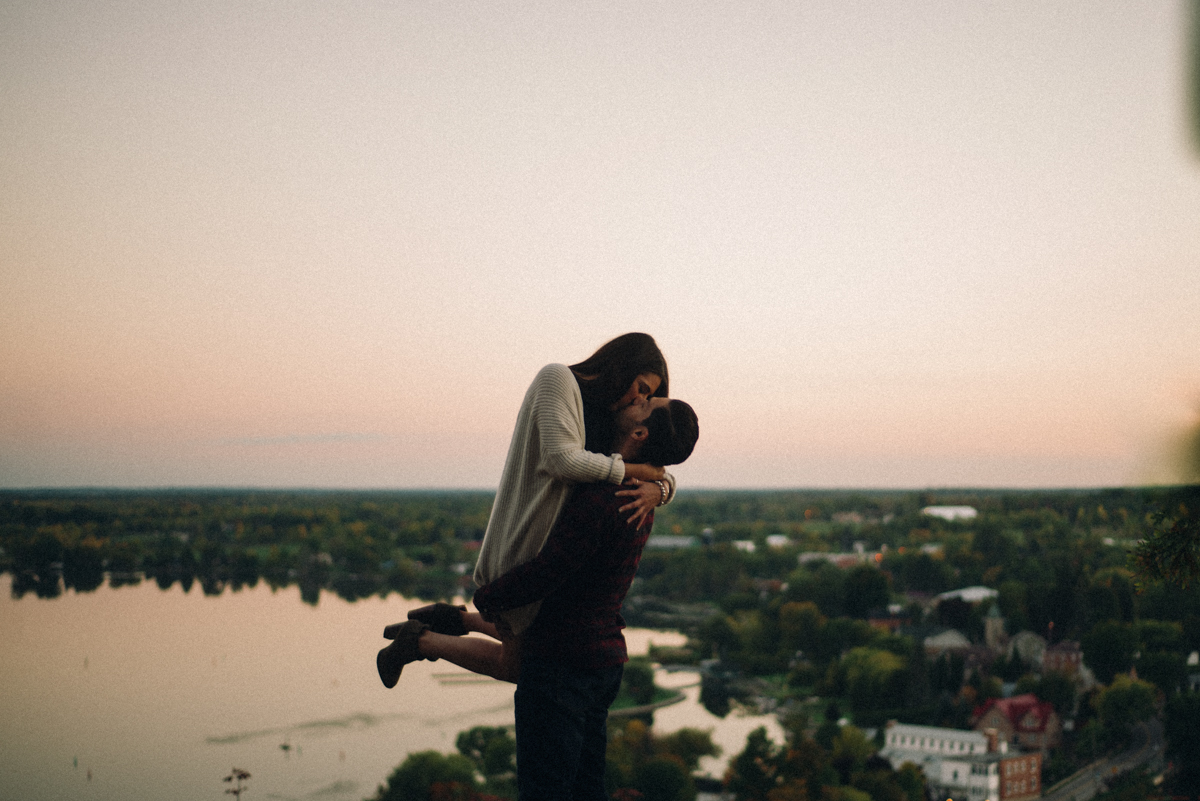 5. Four Legged Friends
Everything from donkeys to cats, to horses and dogs!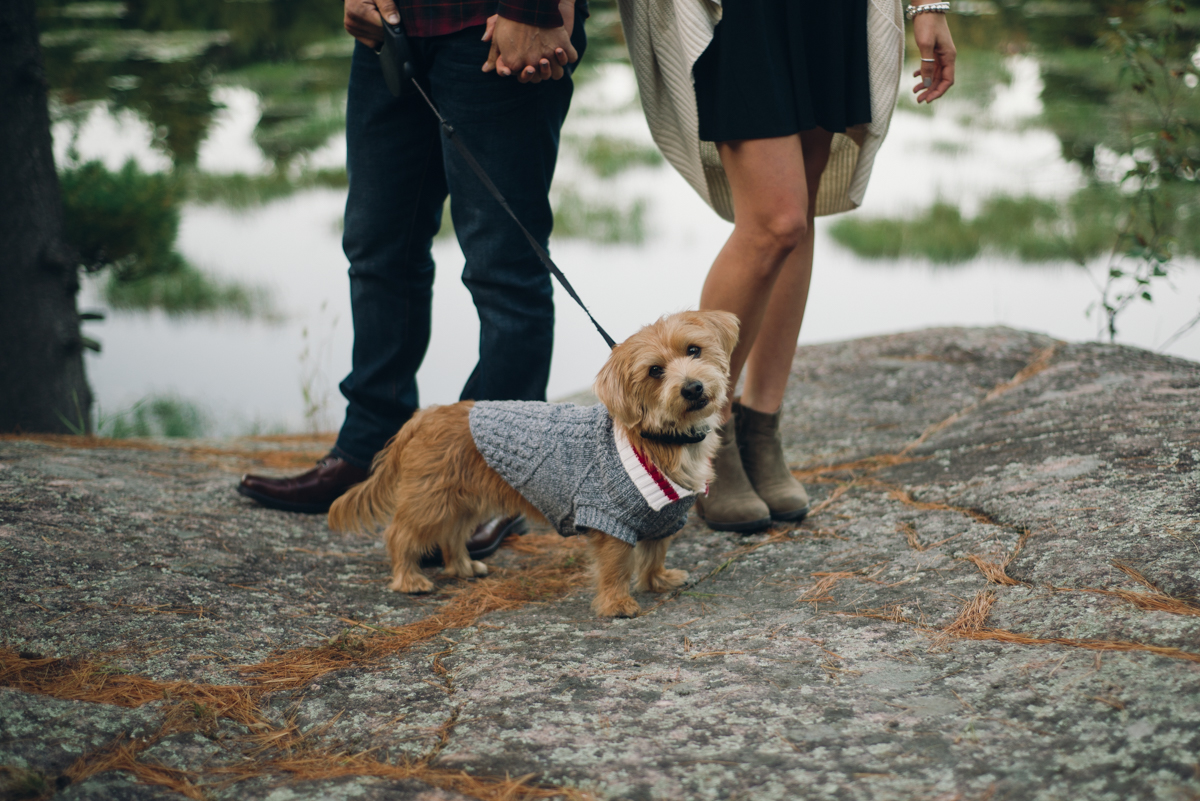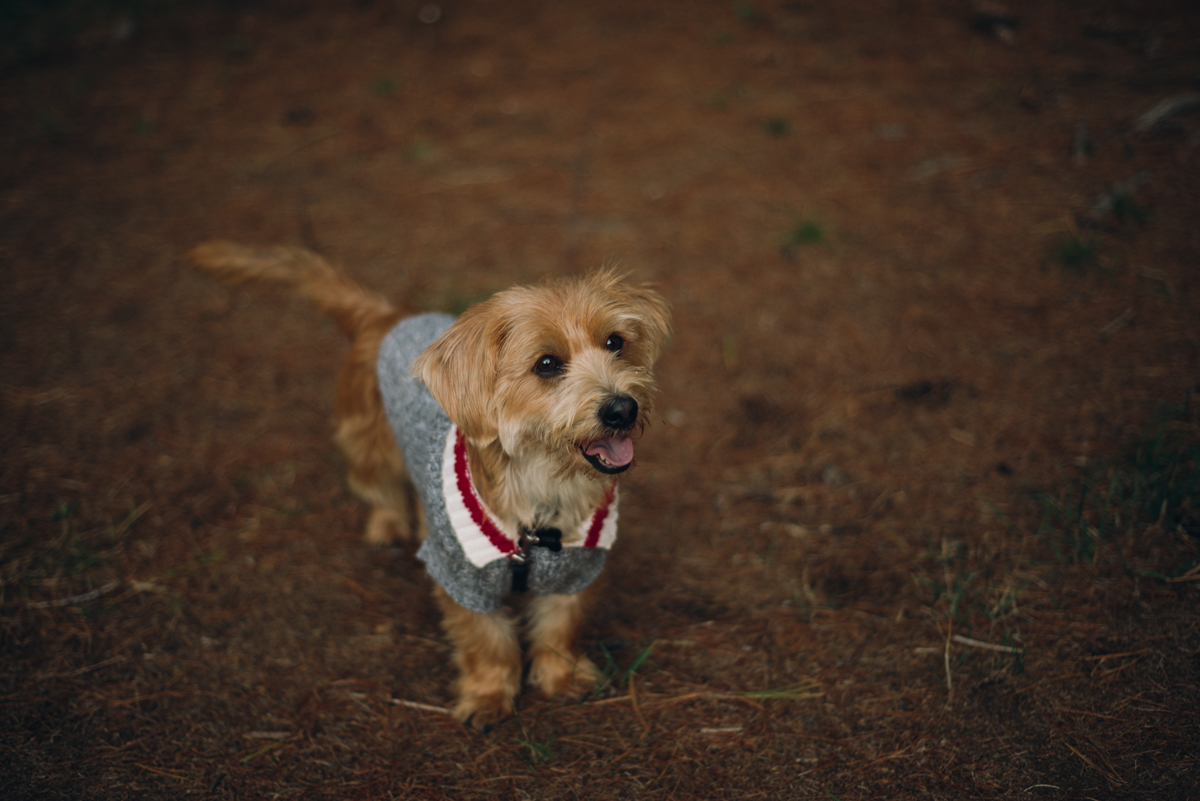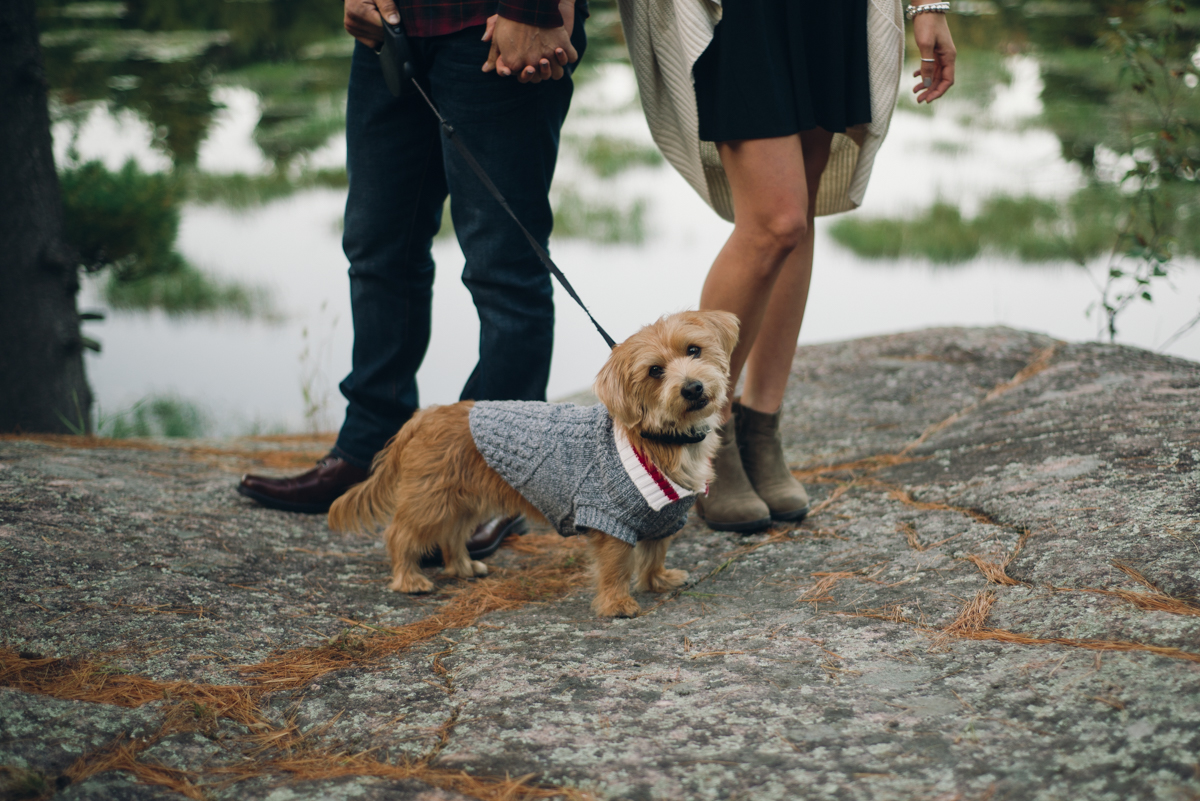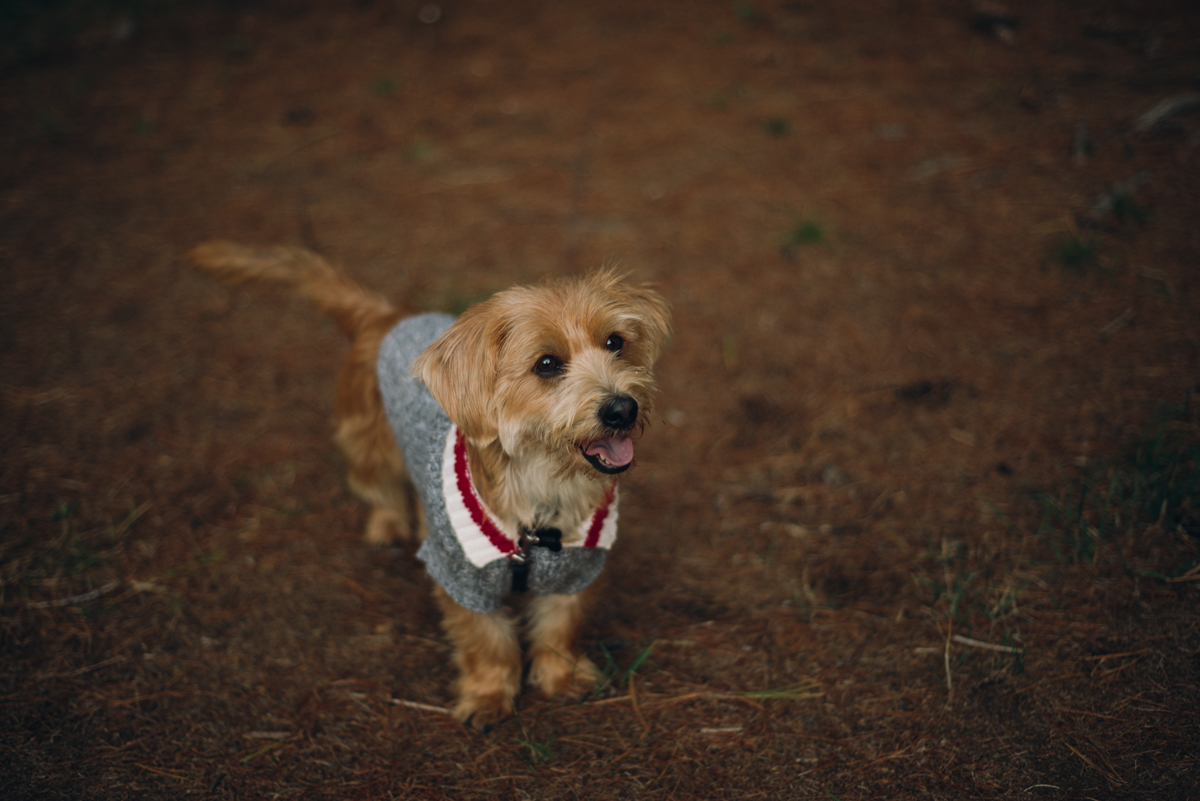 6. Life
Just some images that are for the pure joy of taking pictures. You have to remember to do that in this business.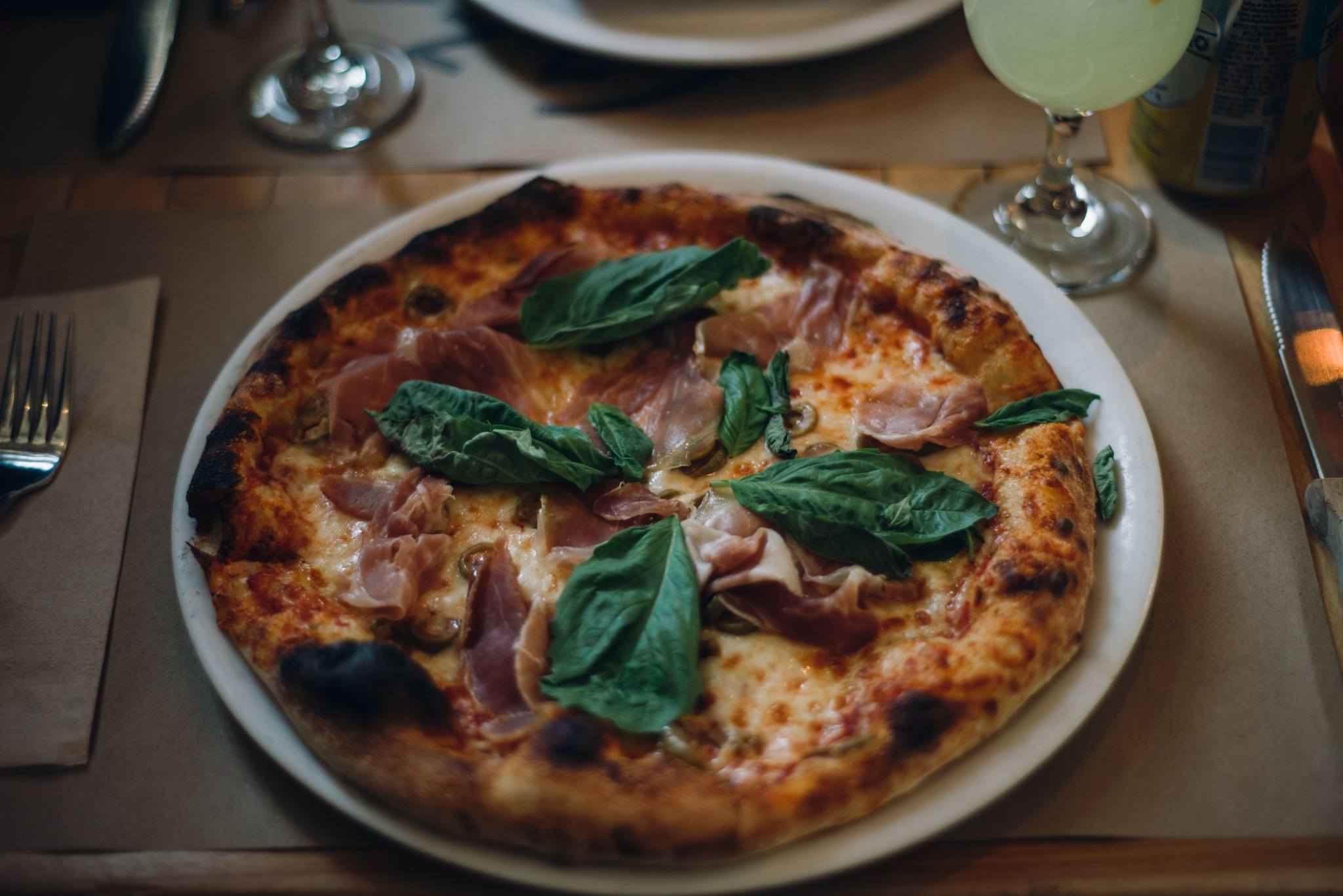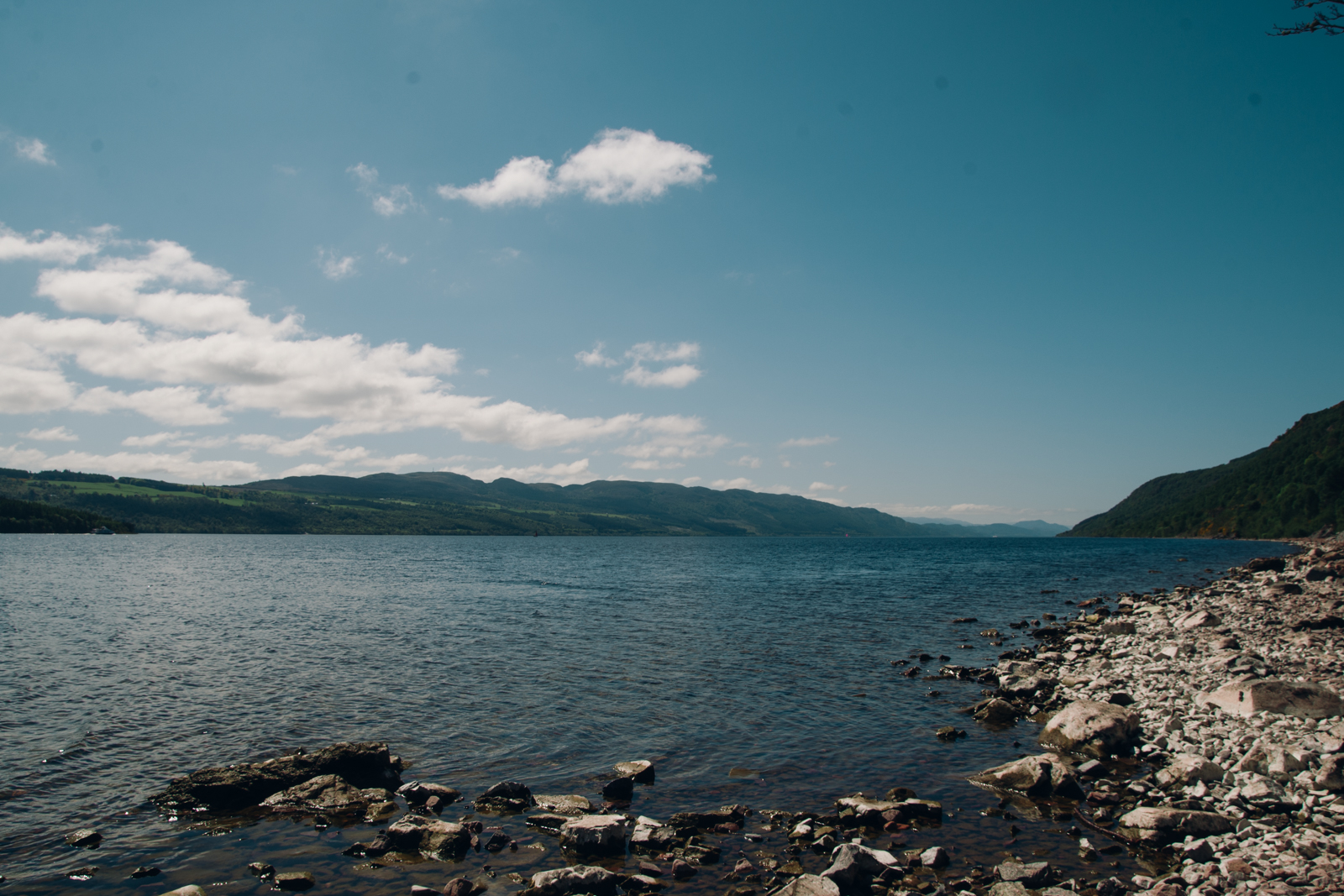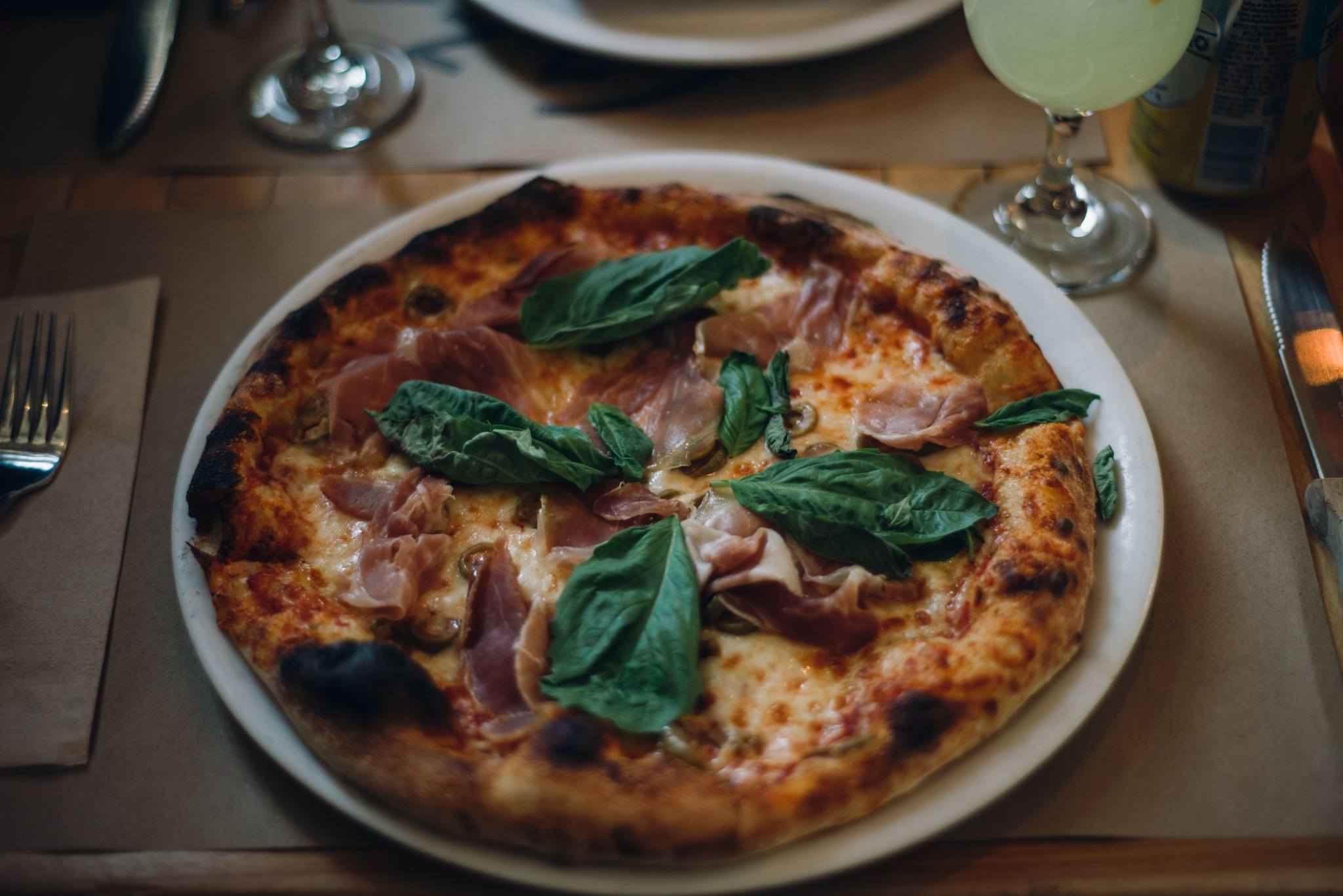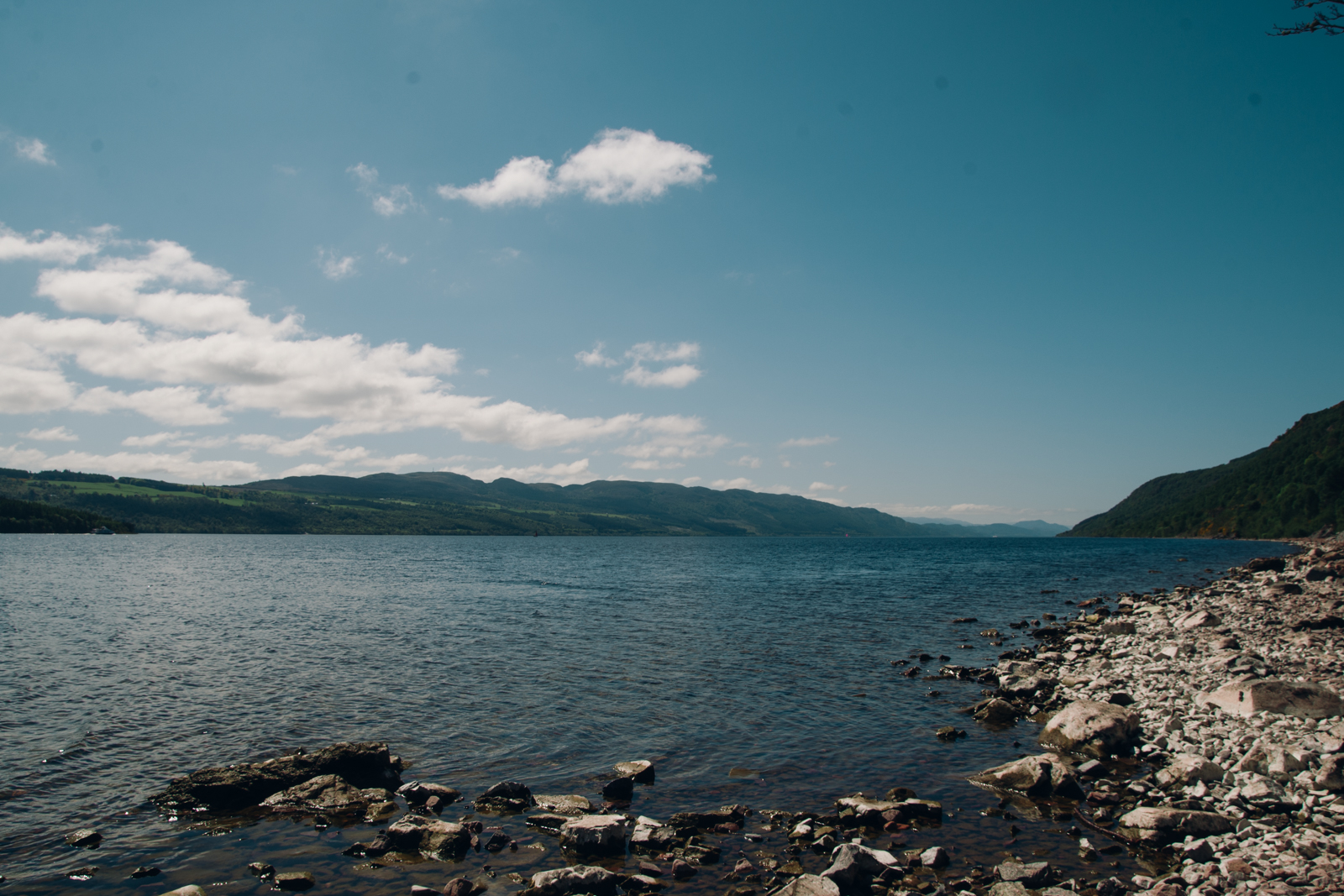 Alabaster Jar Photography