The Doctor's House Wedding
If you remember Ryan and Katie's engagement session it was so full of joy and laughter, and their wedding was no different. I had the privilege of photographing Kyle and Bridget's wedding this summer and Katie was one of her bridesmaids. So Ryan and Katie's wedding felt like a family reunion, with 3 of Bridget's bridal party along with herself and Kyle all being a part of the big day!
The winter details were perfect paired along side the stunning venue of The Doctor's House. Katie's mom did an incredible job on so many of the beautiful details, from the sugared fruit to the super cute s'mores favours. The flowers were warm and elegant, with deep reds, featuring poppies and orchids. Katie wore a beautiful fur wrap which was needed because with the wind it felt like -100, but her and Ryan braved the cold and managed to look warm, cuddly and fabulous for their photos.
I also had the absolute joy of having Meg from Willow Tree Photography joining me as my second shooter for this wedding. Although it was the first time Meg and I met, it immediately felt like we had been friends forever. She captured some beautiful moments and was positively lovely to work with, I look forward to having her join me on some weddings in 2017!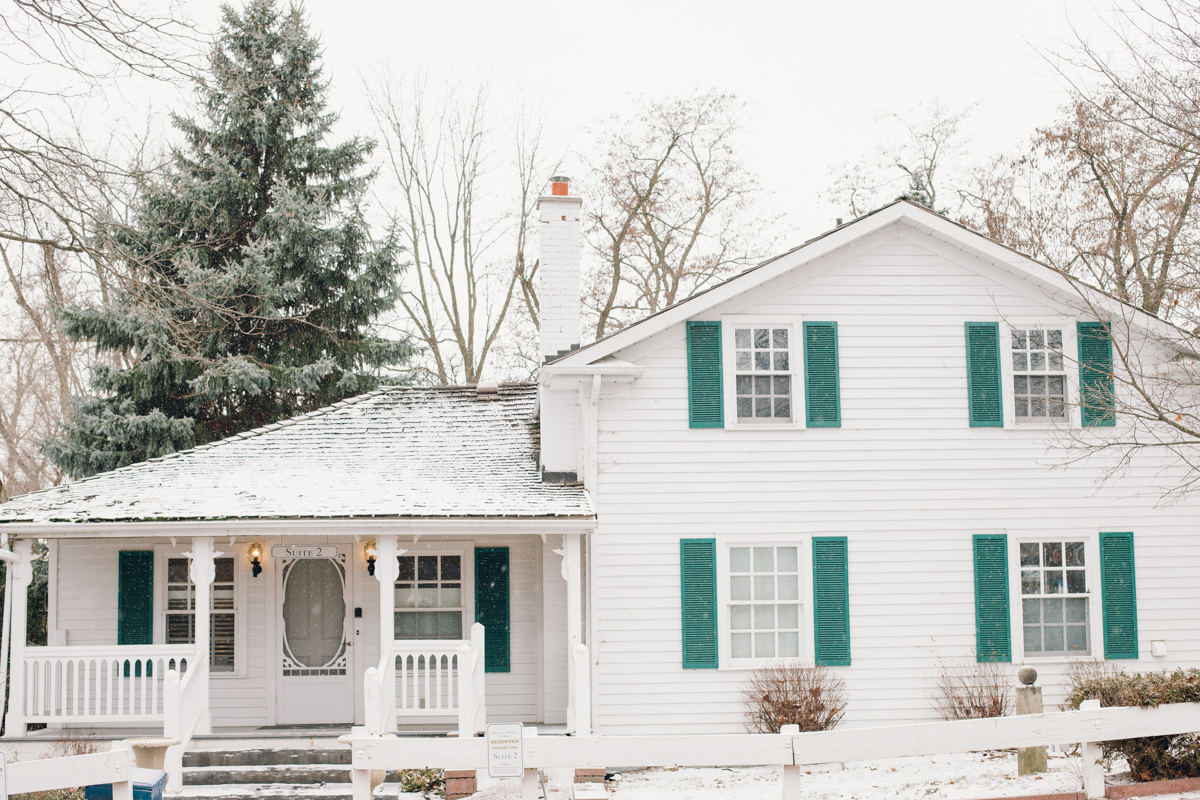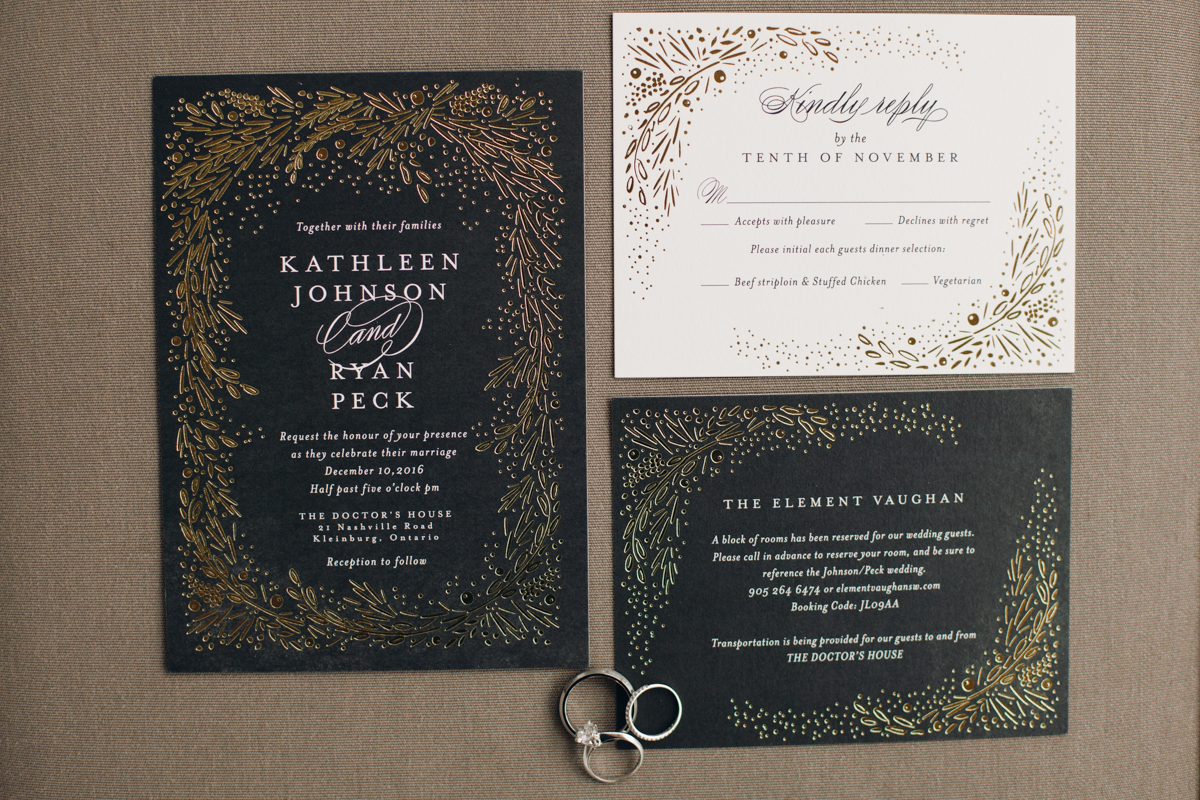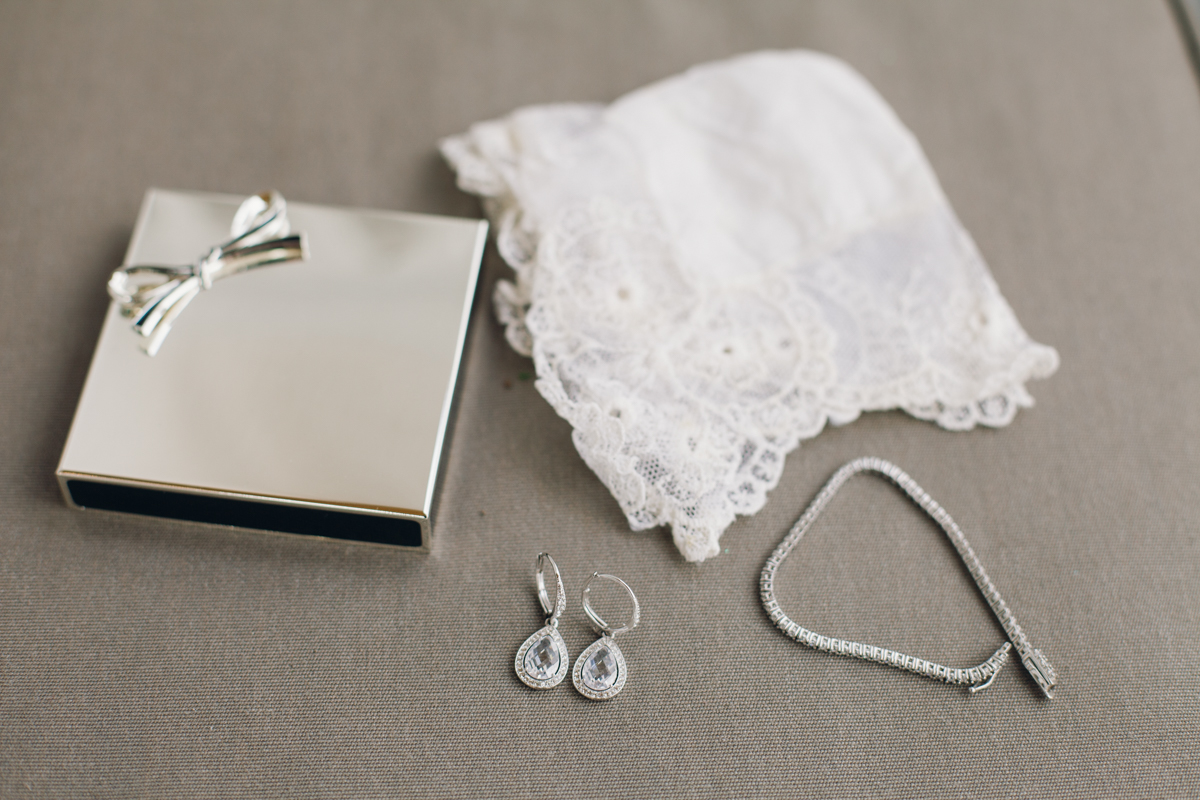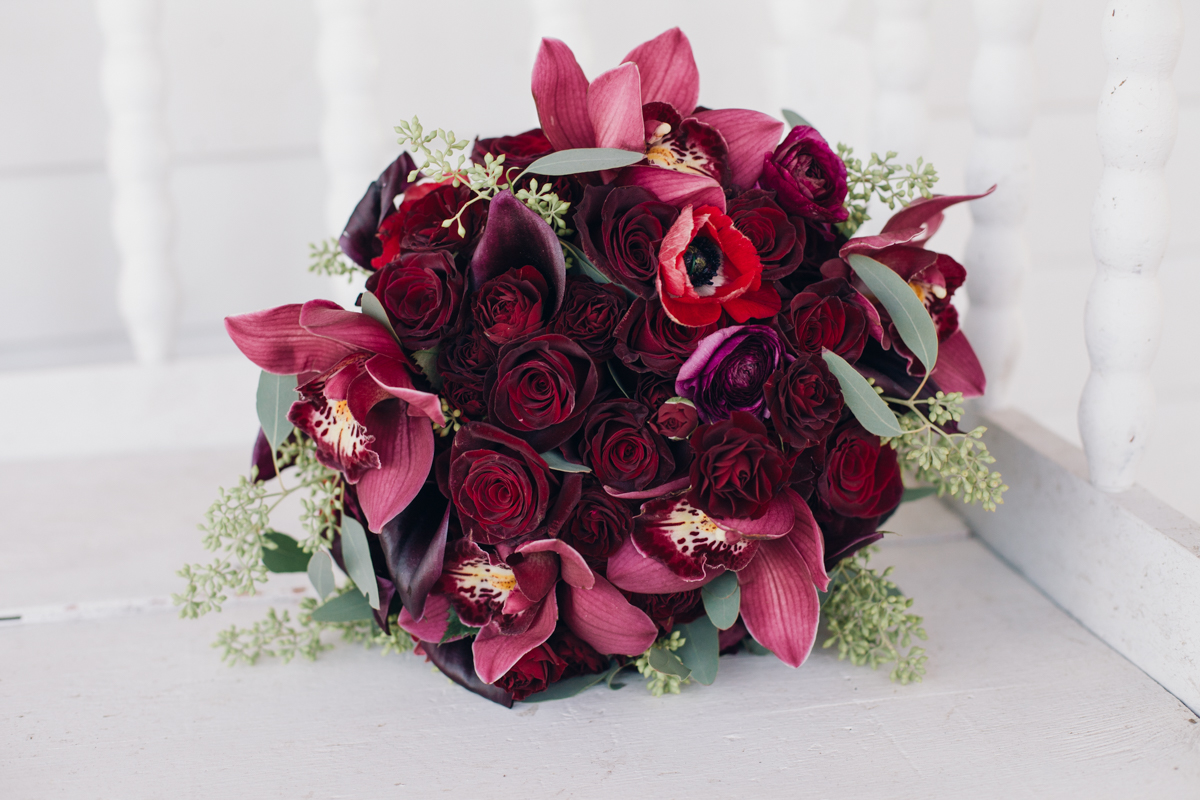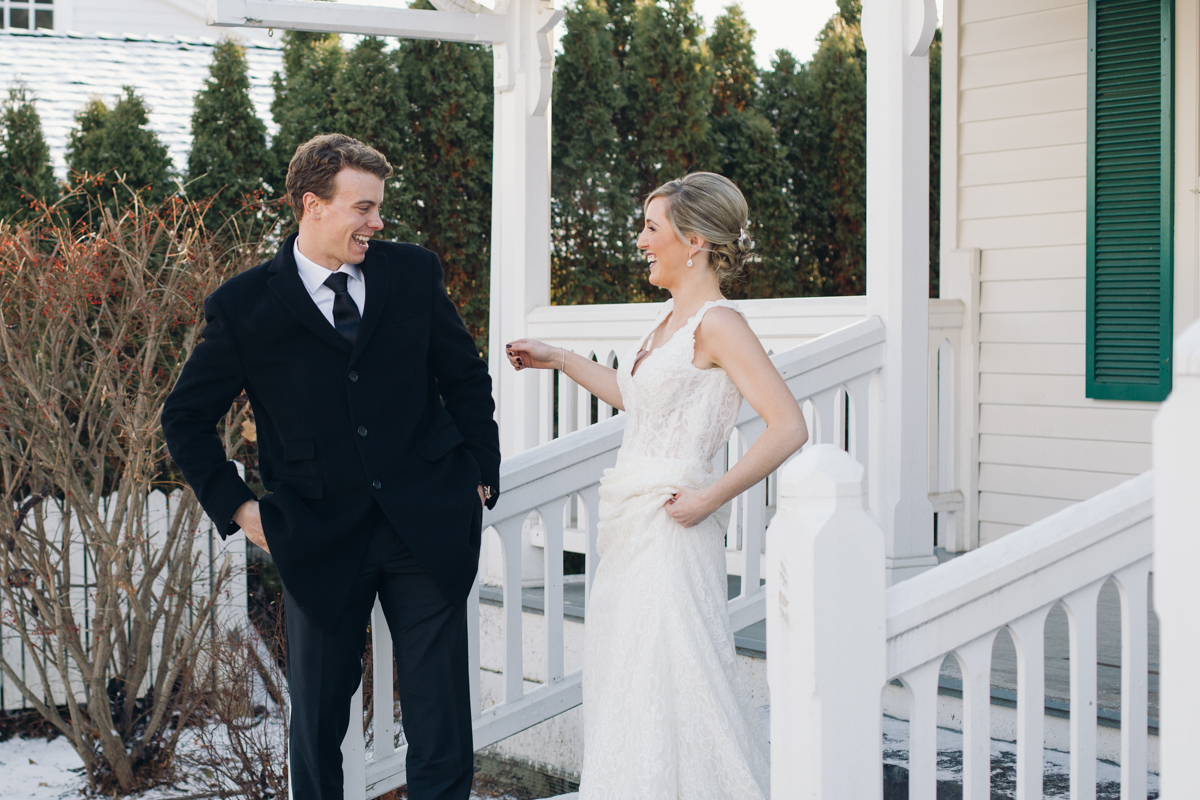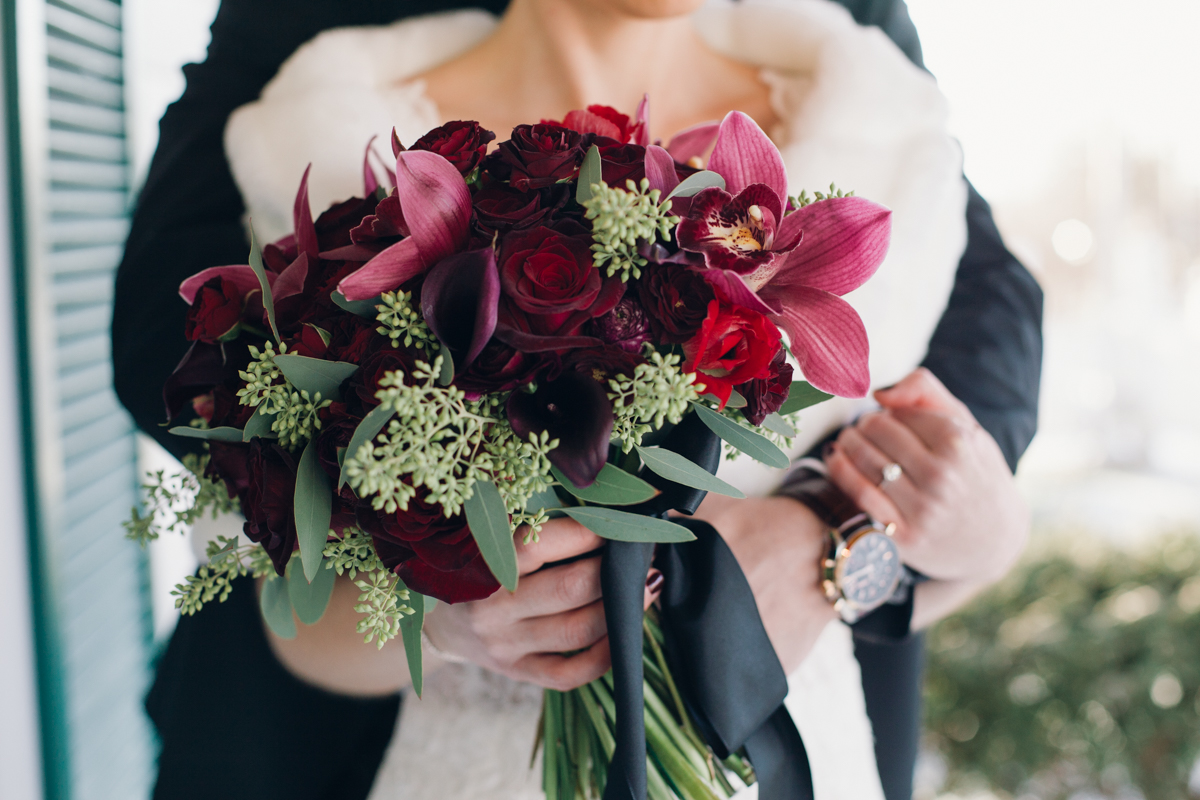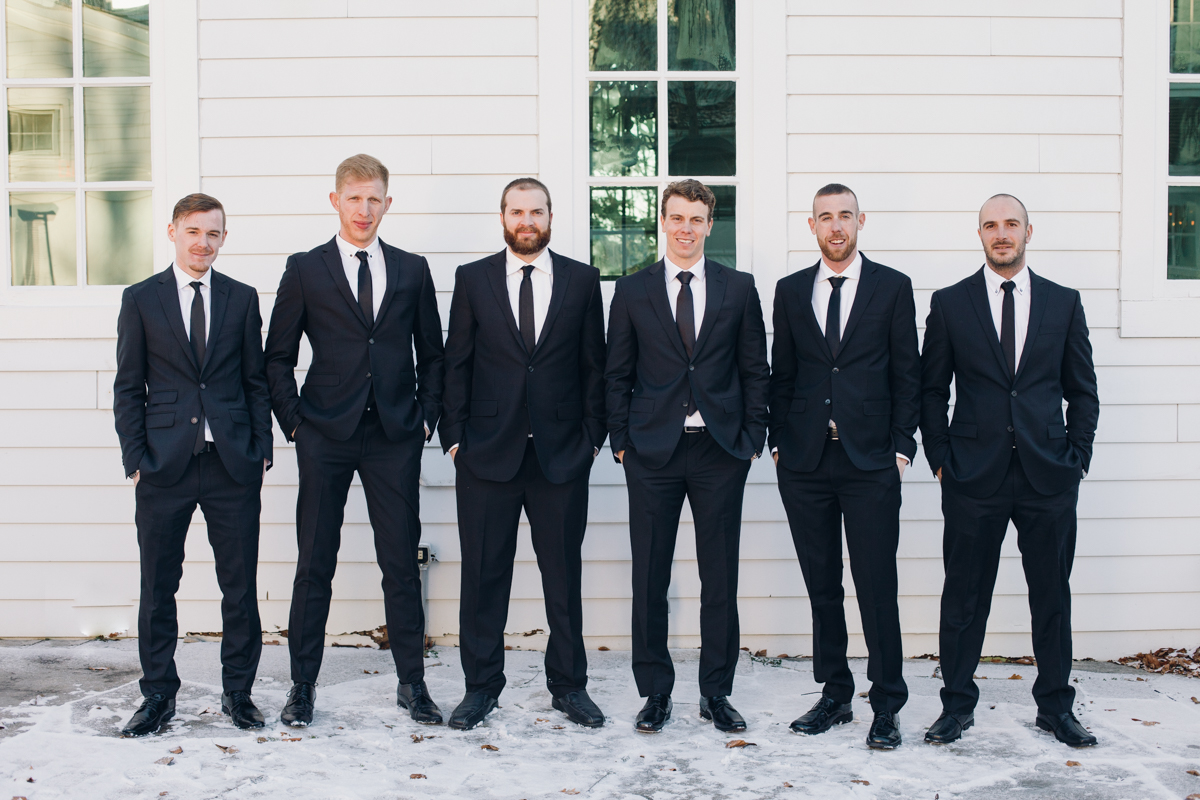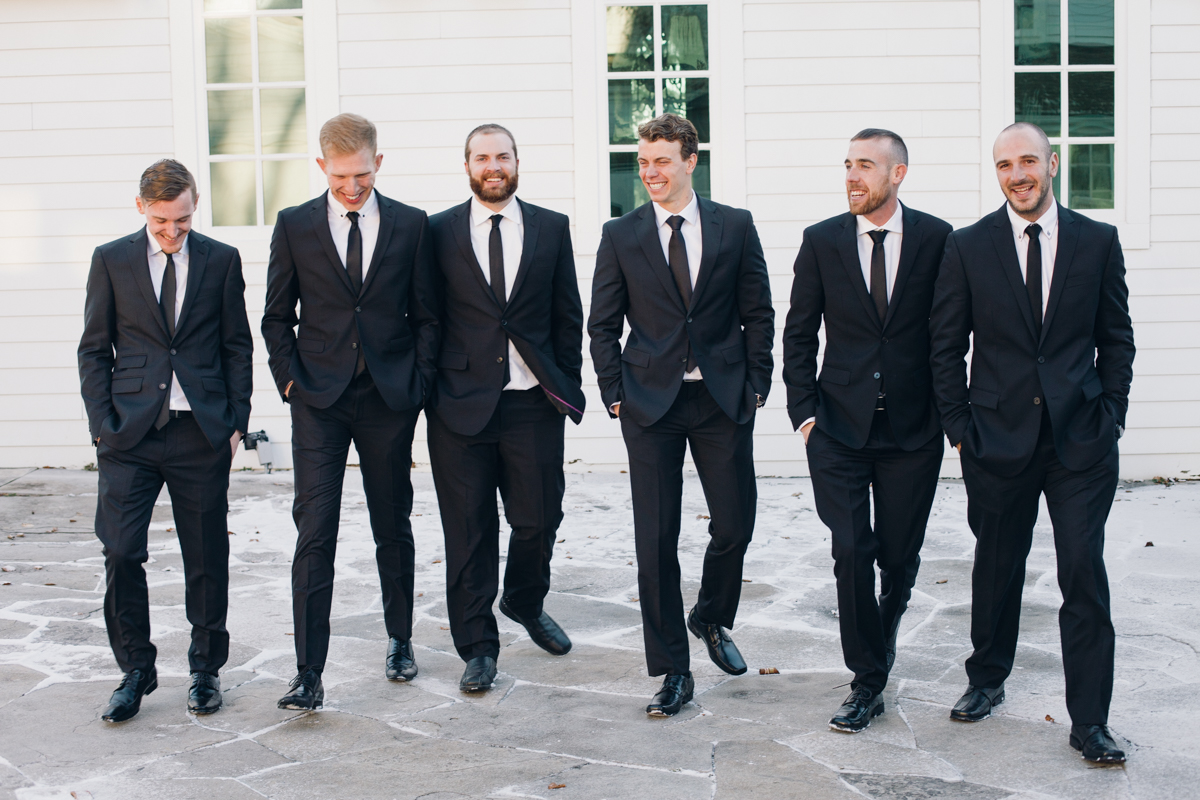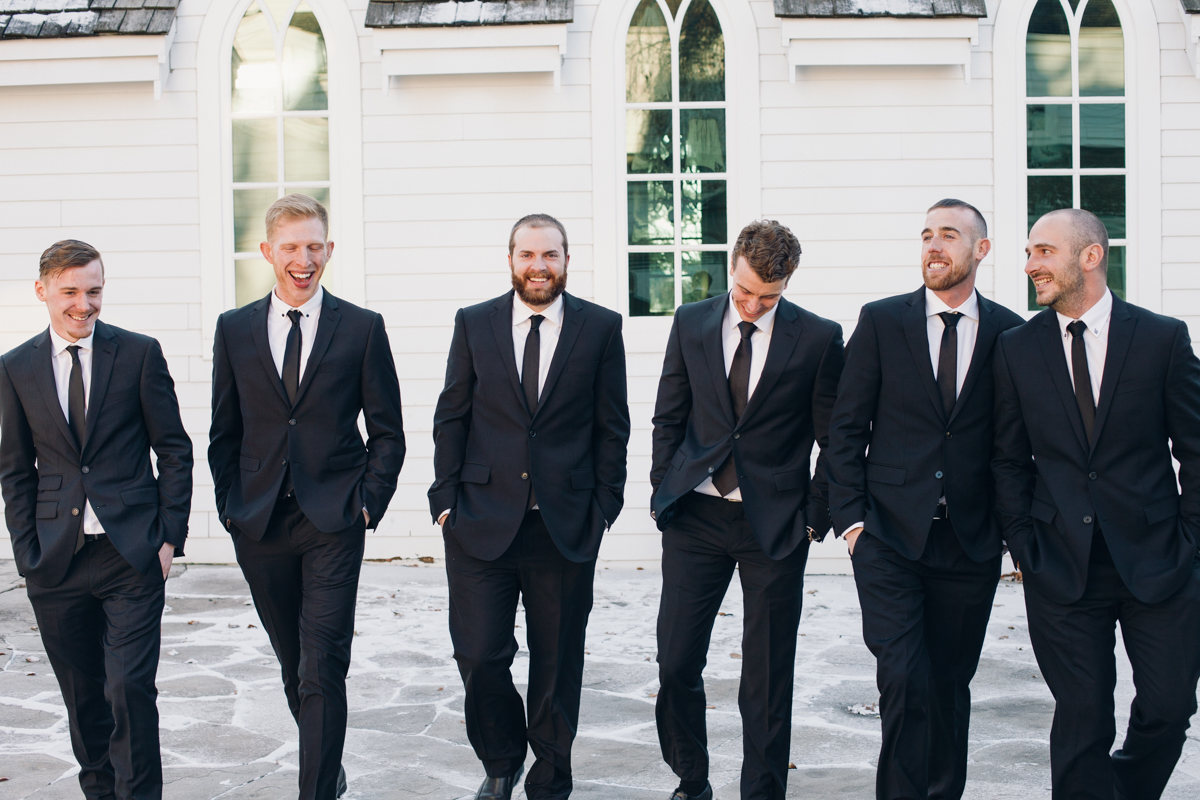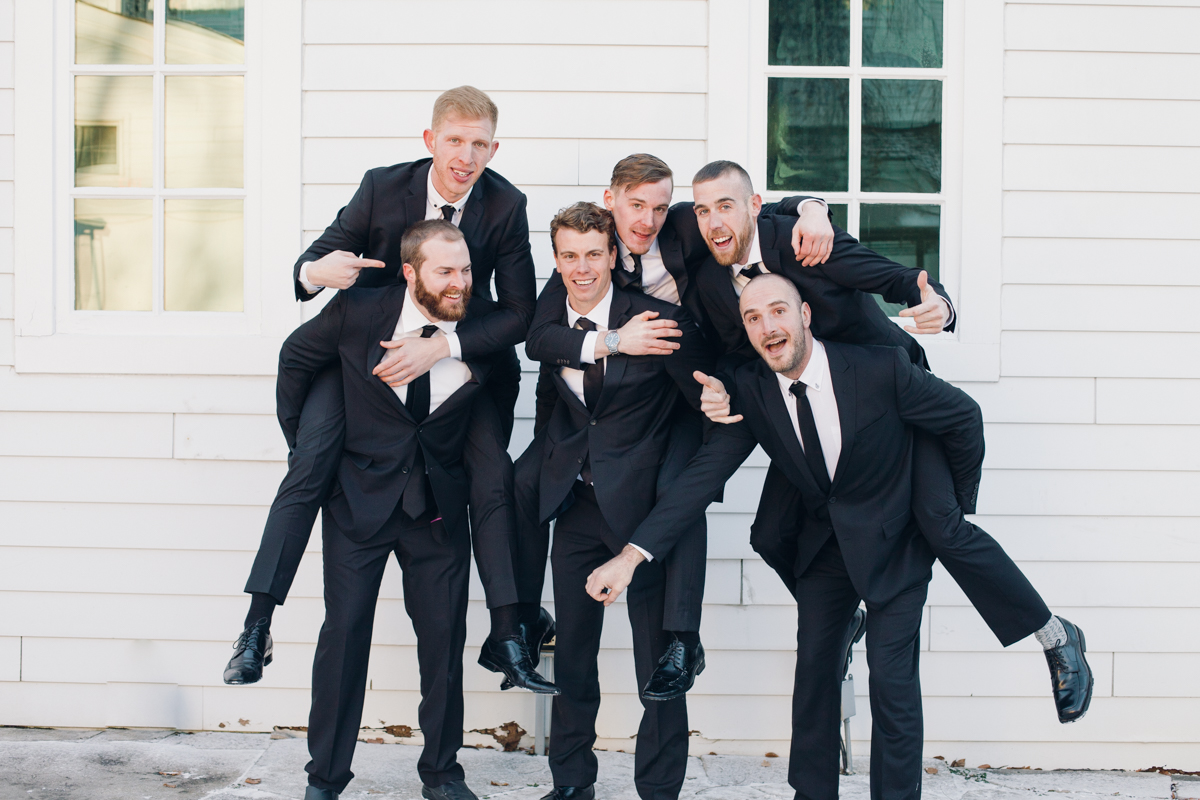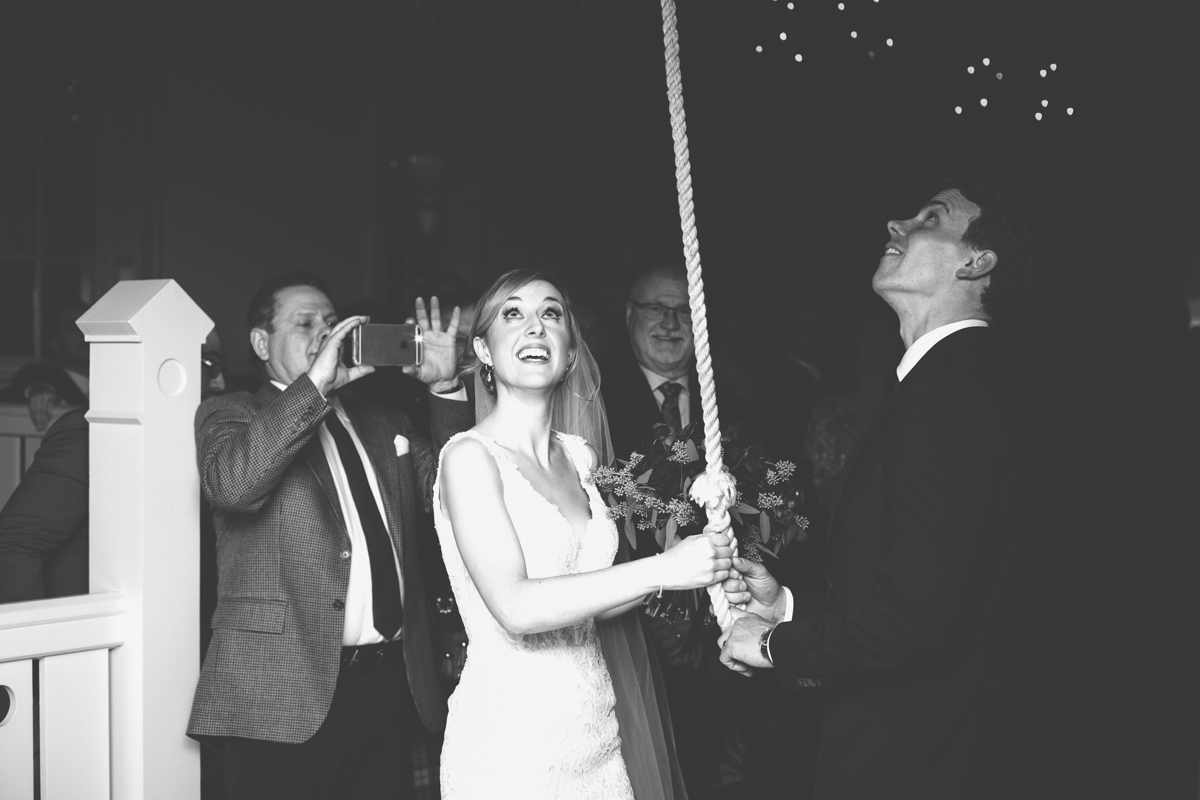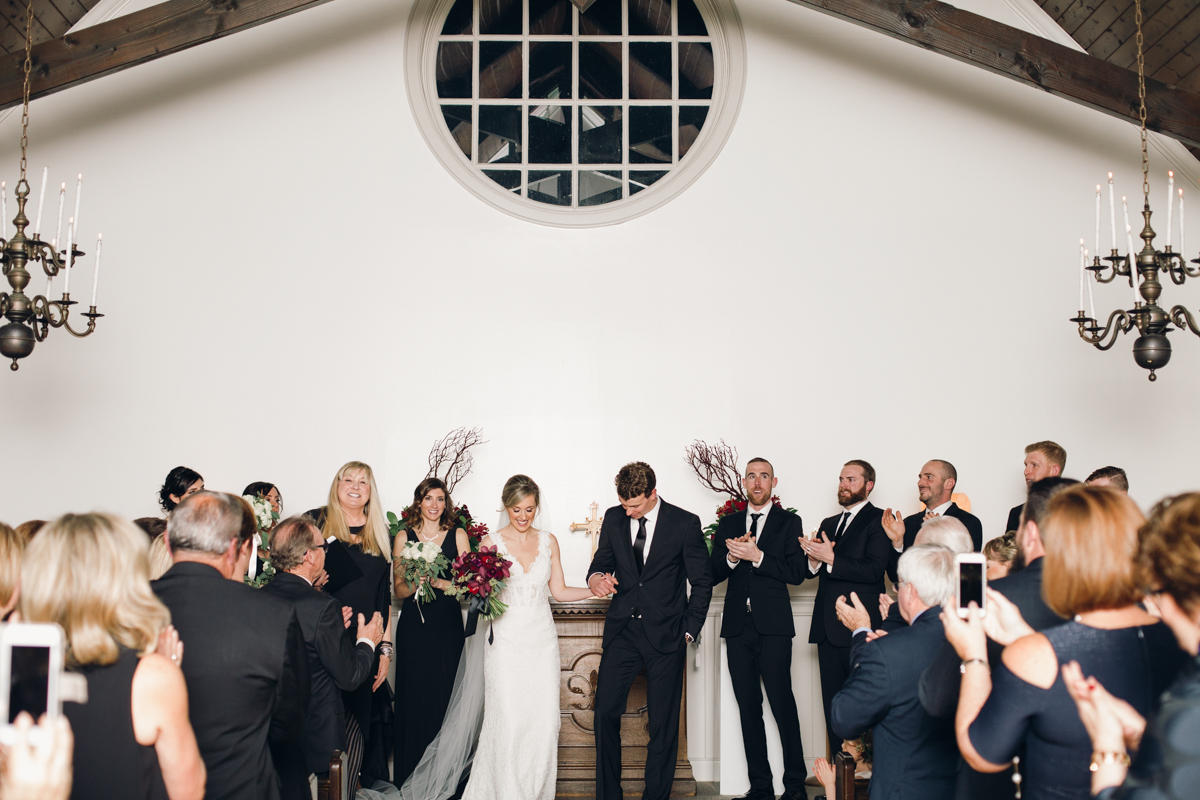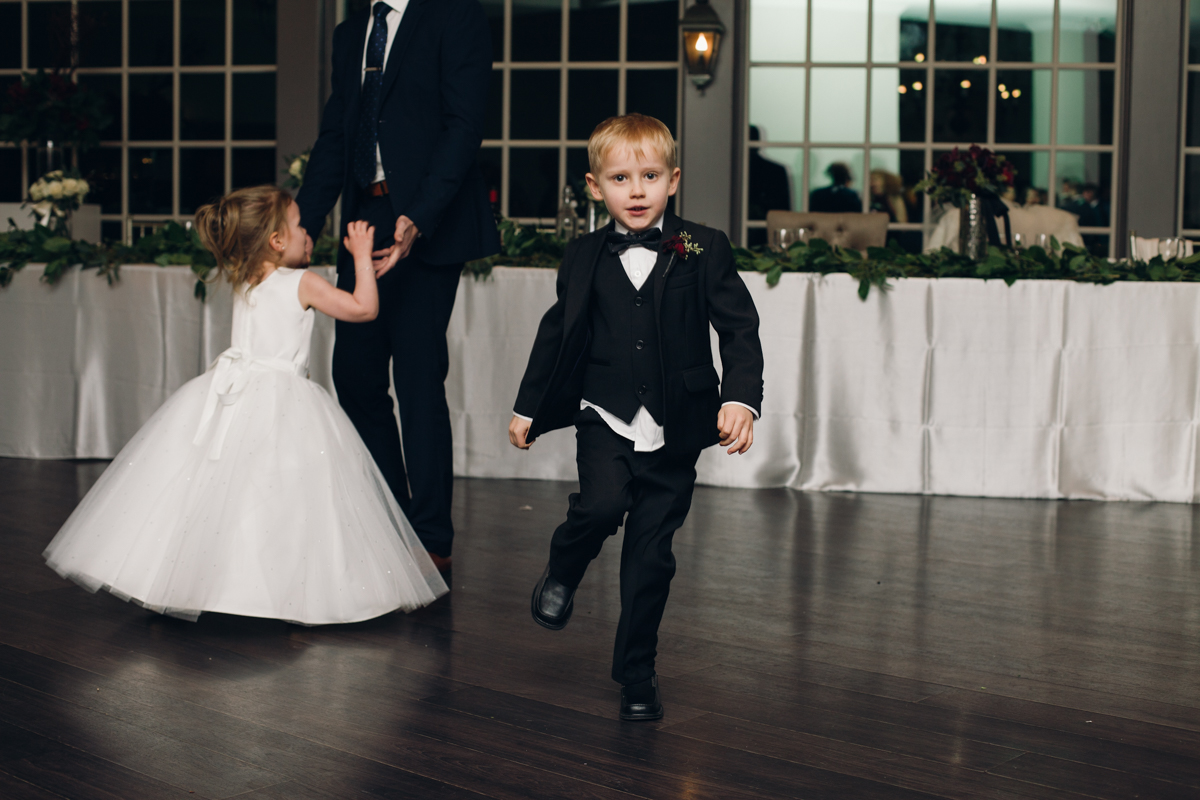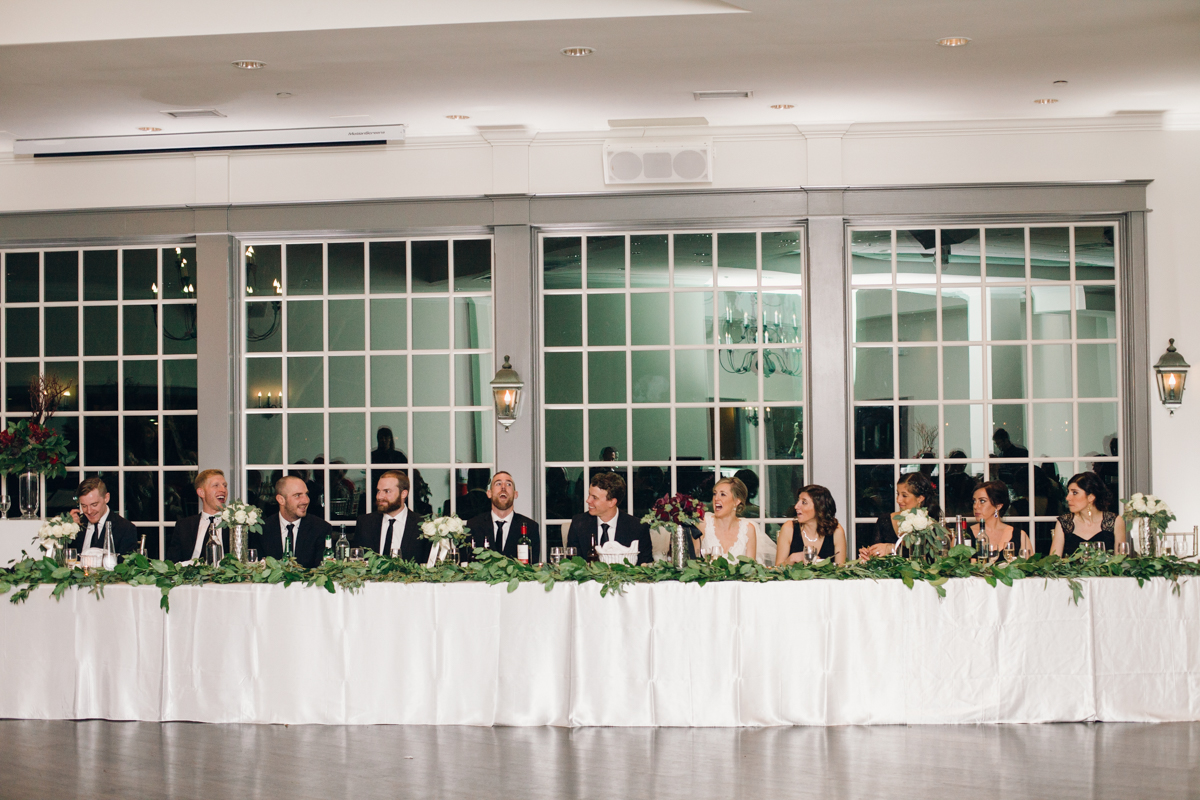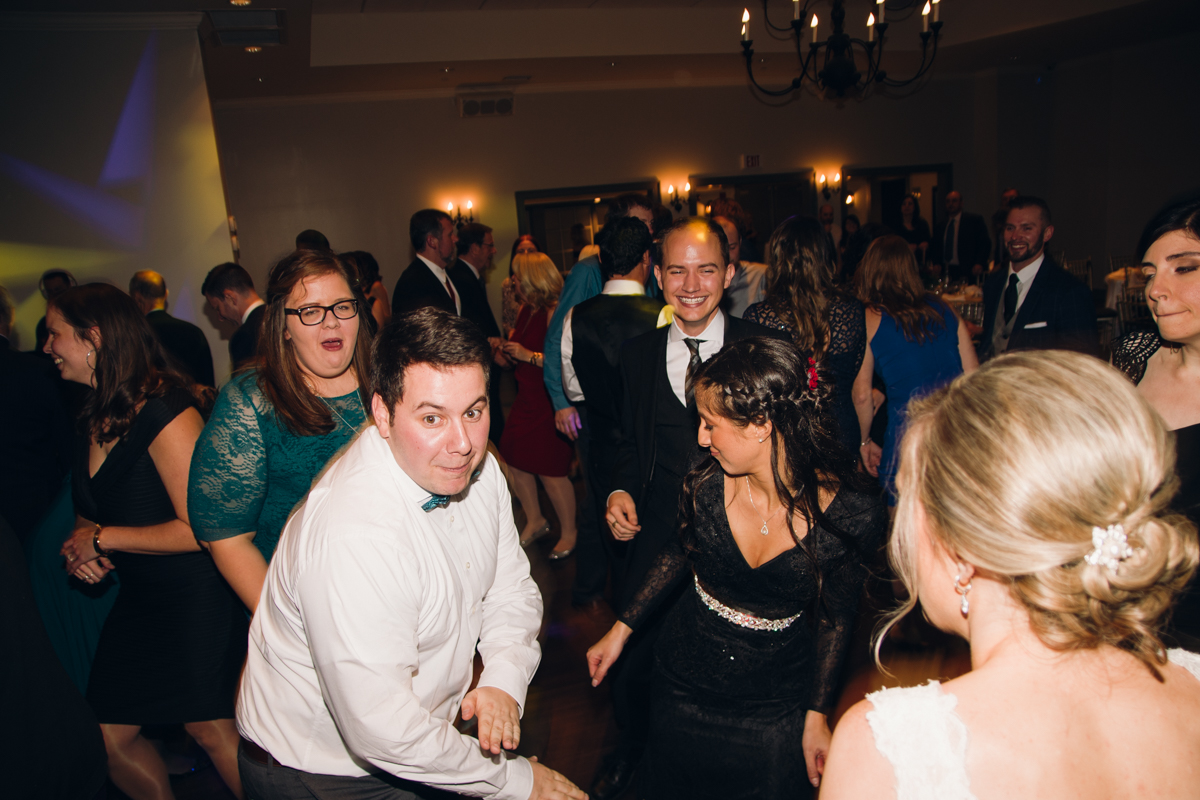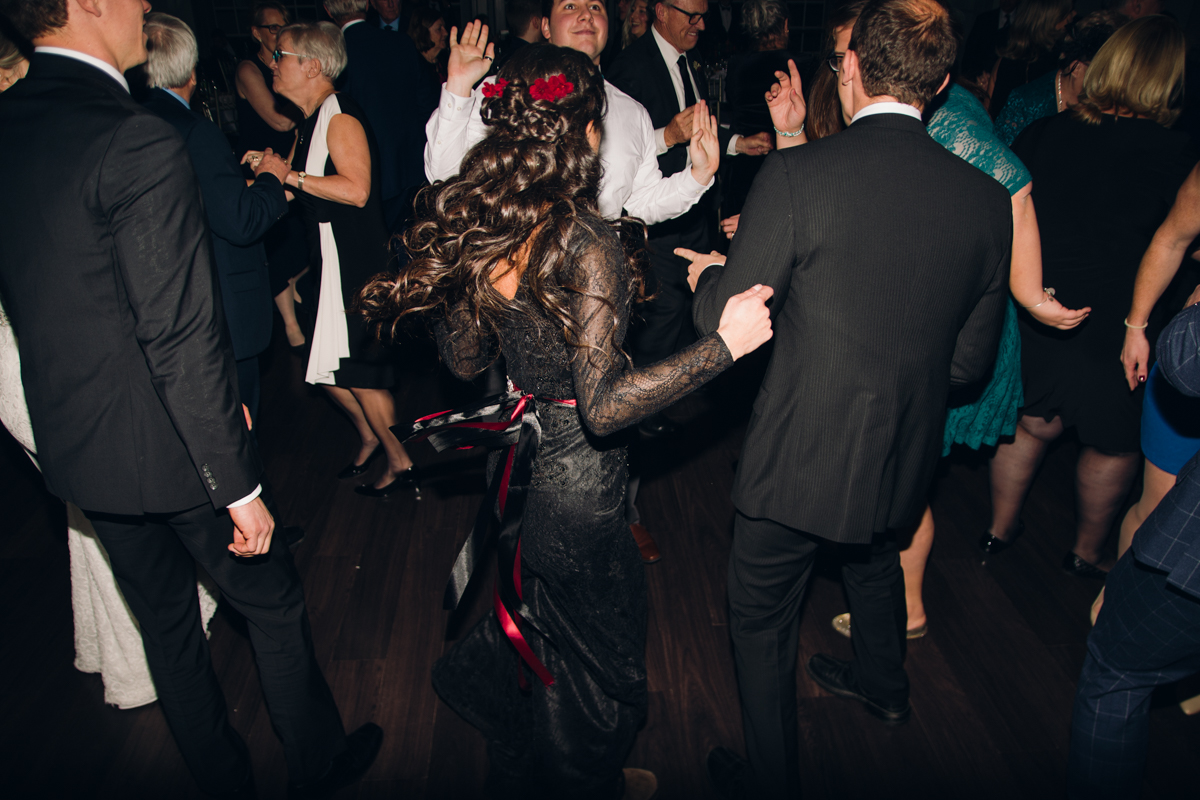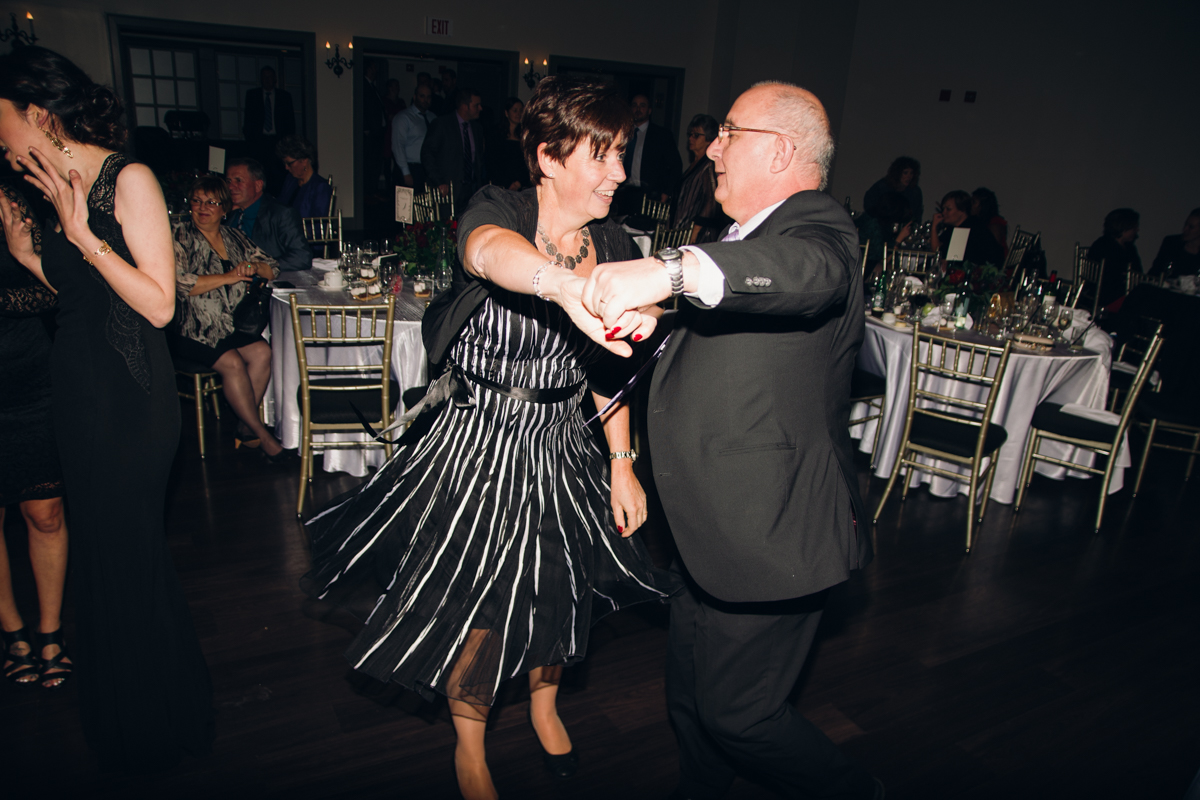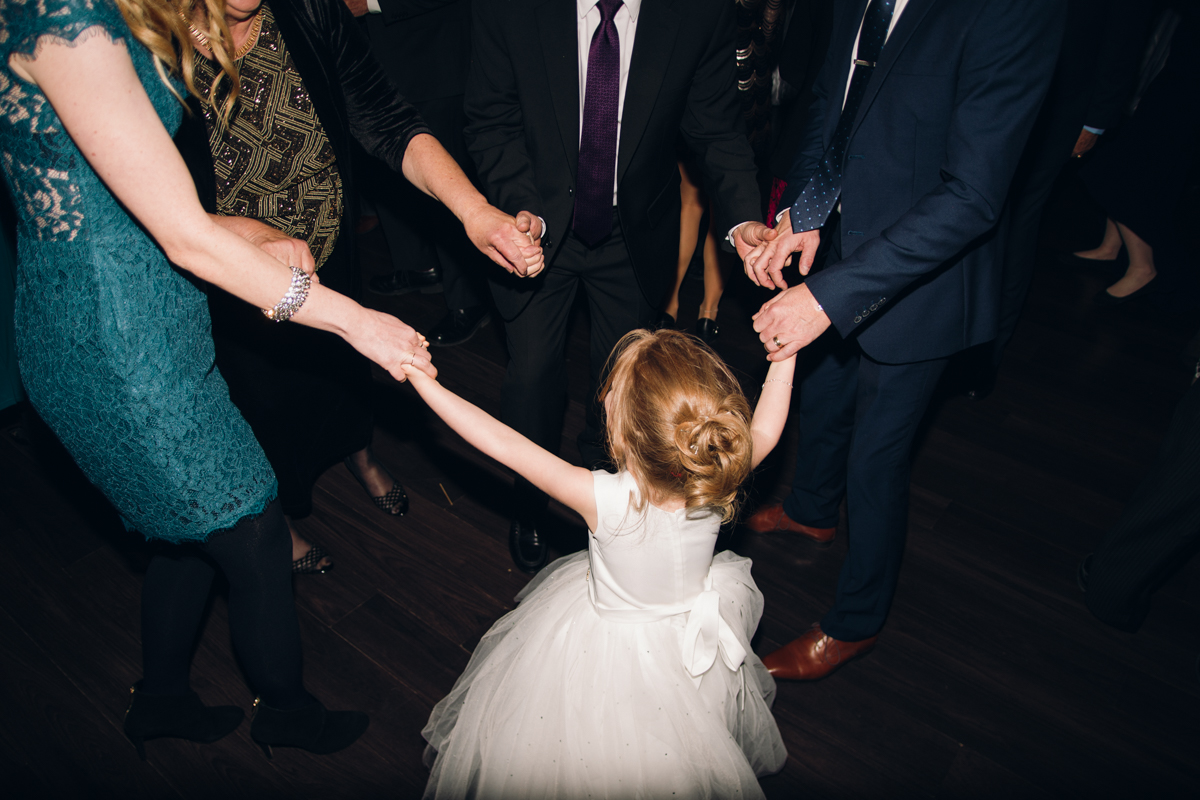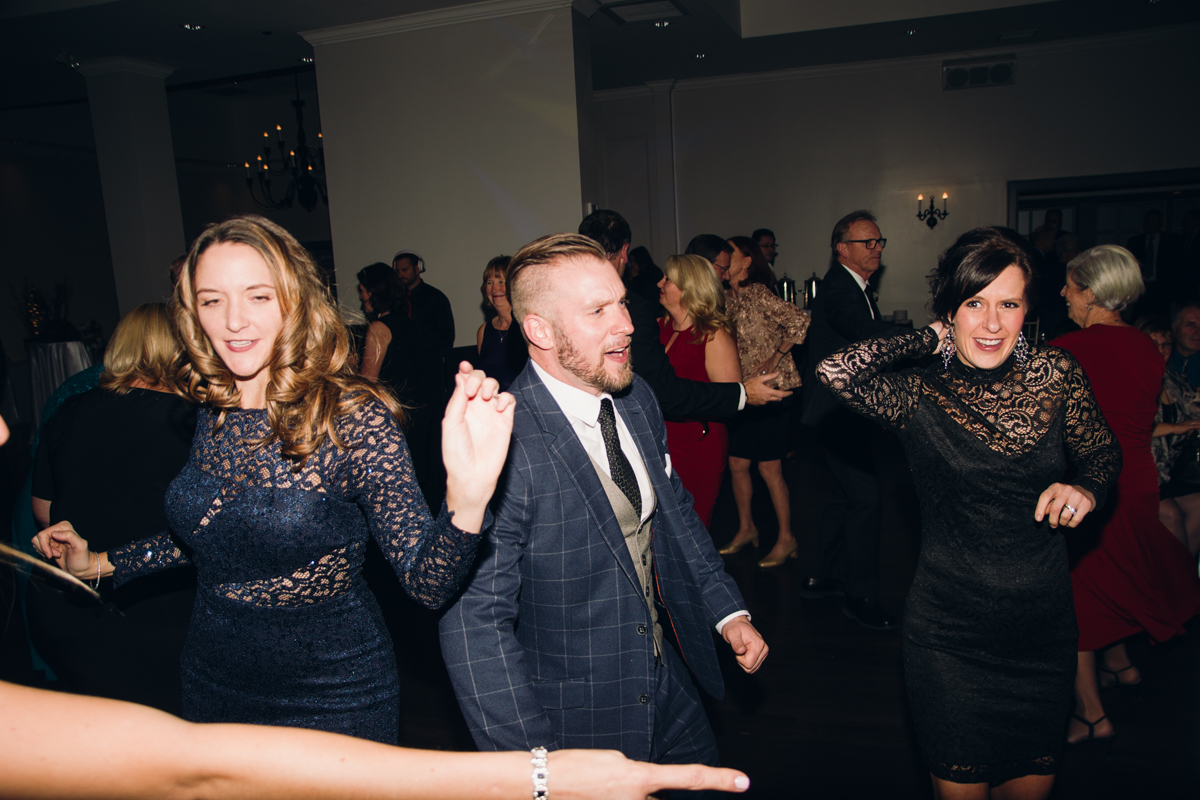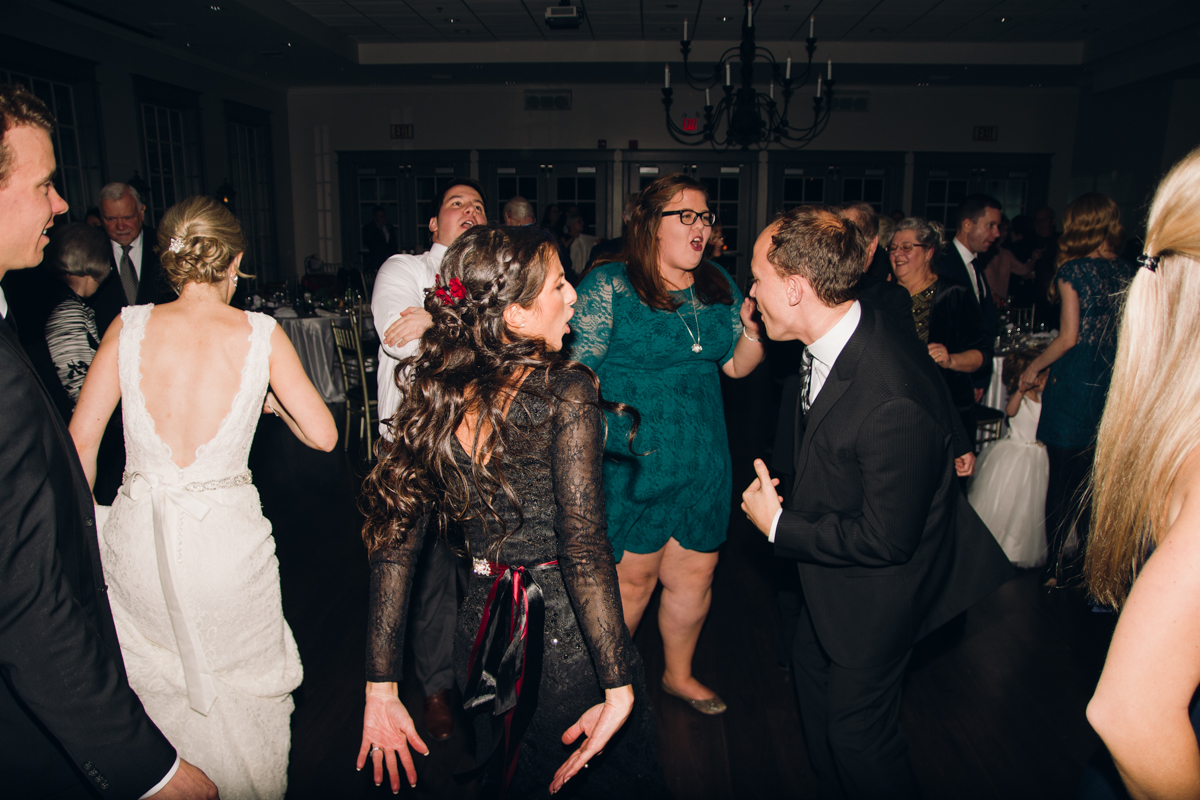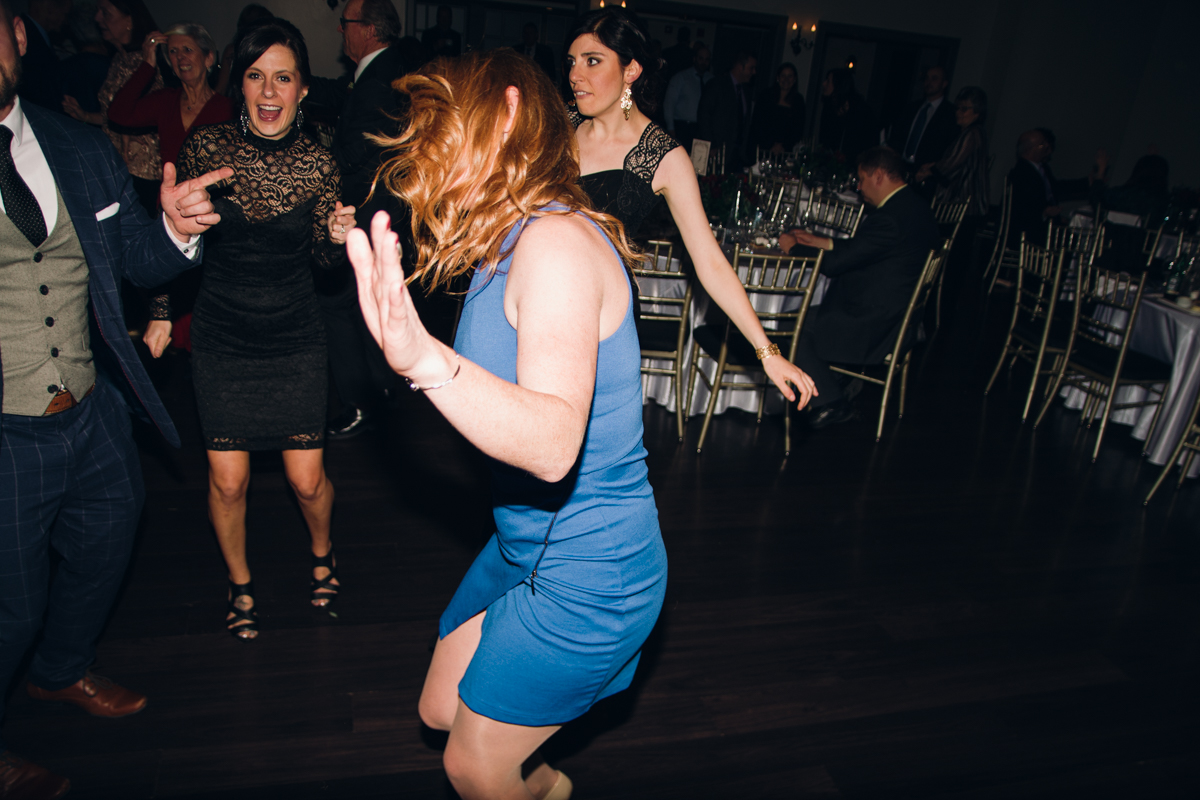 Alabaster Jar Photography