Writing about Steve and Heather is easy, why? BECAUSE I LOVE THEM! When I met Steve and Heather we instantly became friends, and photographing their wedding was like capturing photos of life long friends.
There were so many precious and beautiful moments during their big day. There were two first looks that brought me to tears, literally, there's a photo of my doing just that! Heather and her dad did a first look that was so precious and then her and Steve did a first look that was enough to make any grown man cry! They said "I do" at The Harbour in Kingston, which made for a stunning background for their rooftop ceremony. We even snuck out for some beautiful sunset images that are to die for.
A huge thank you to Katie with Starts with a Dream Photography who captured some STUNNING images, there's nothing like having another point of view during first looks and ceremonies!!!

Now enough about us, now onto the happy couple!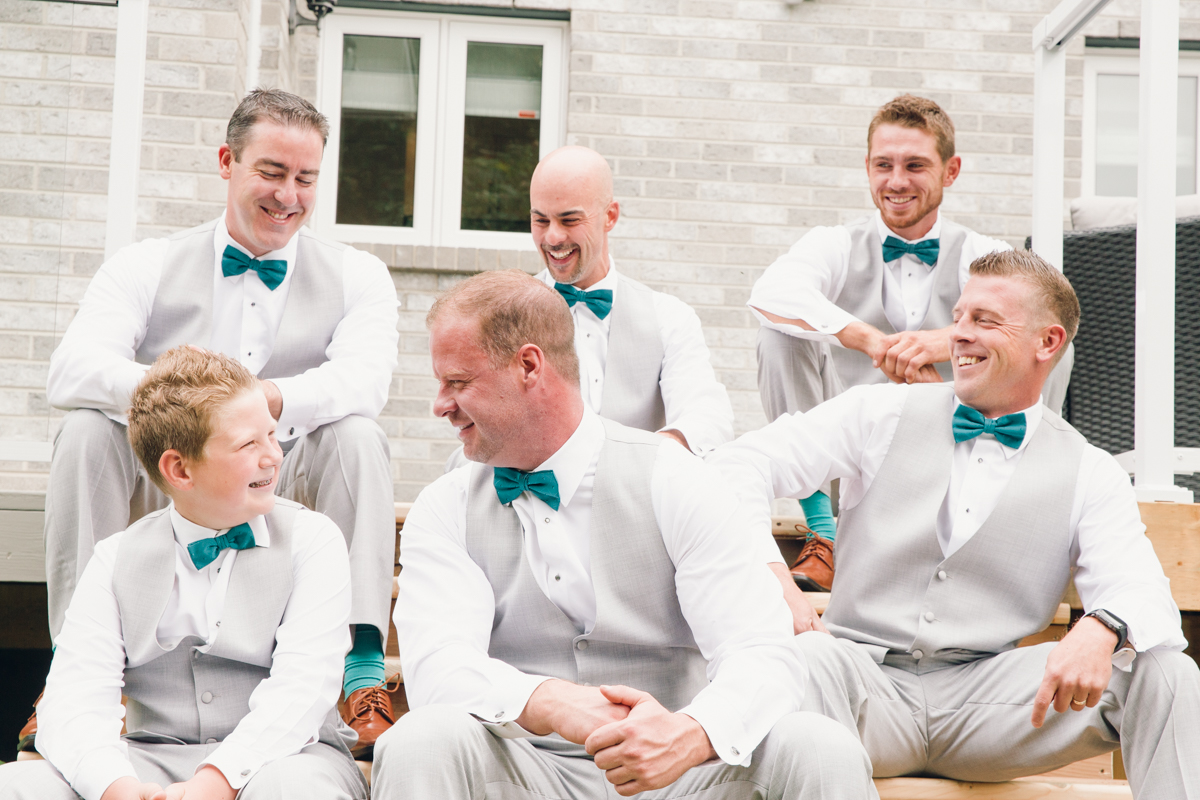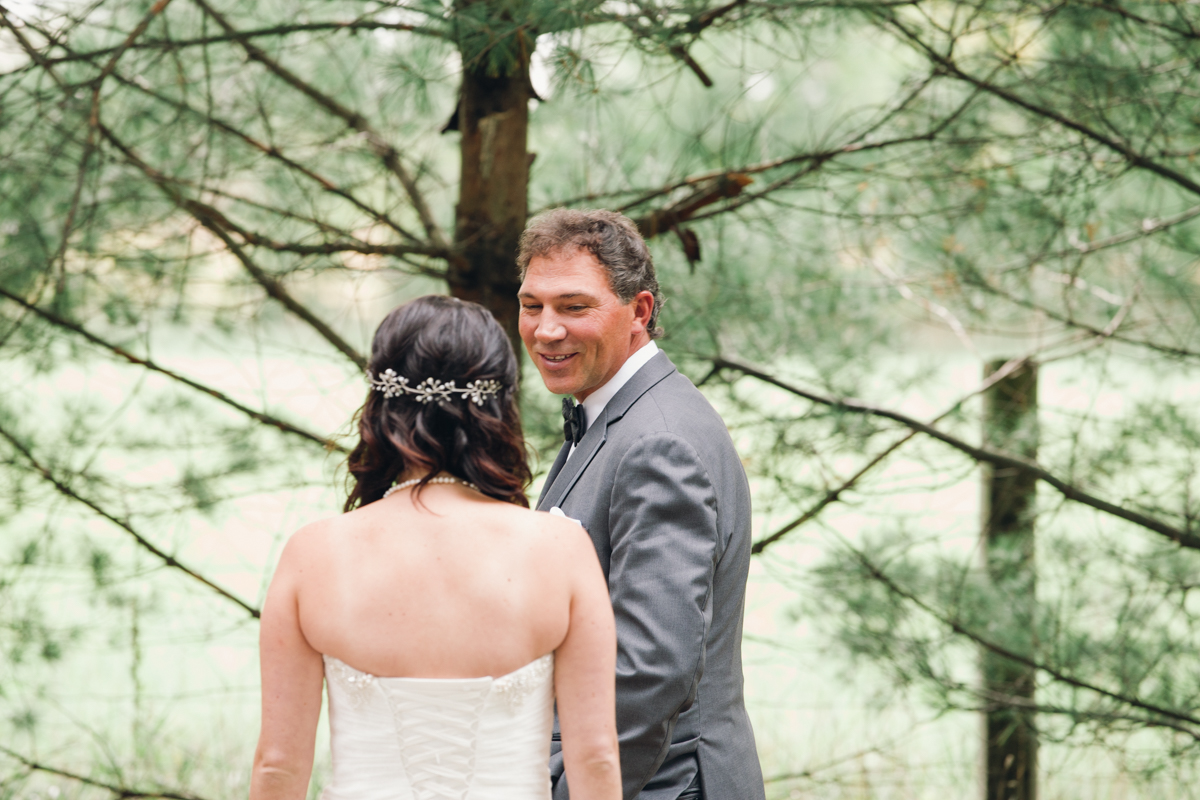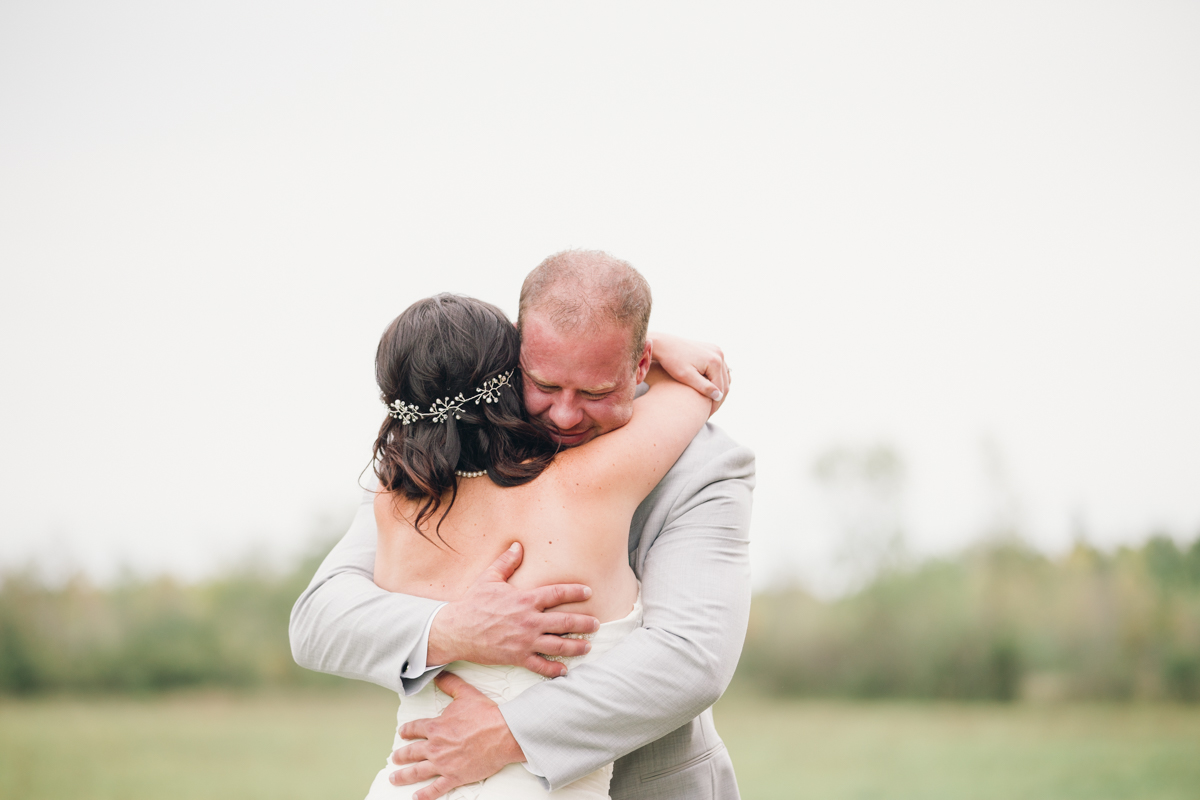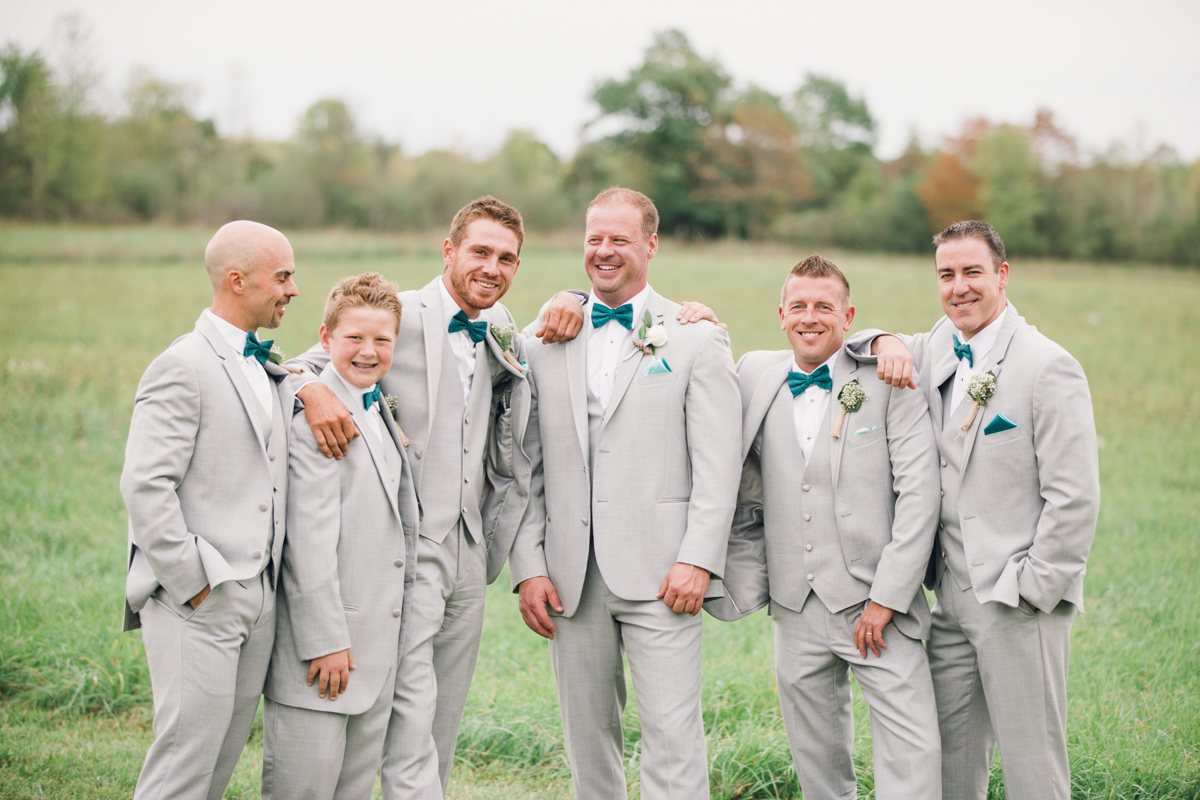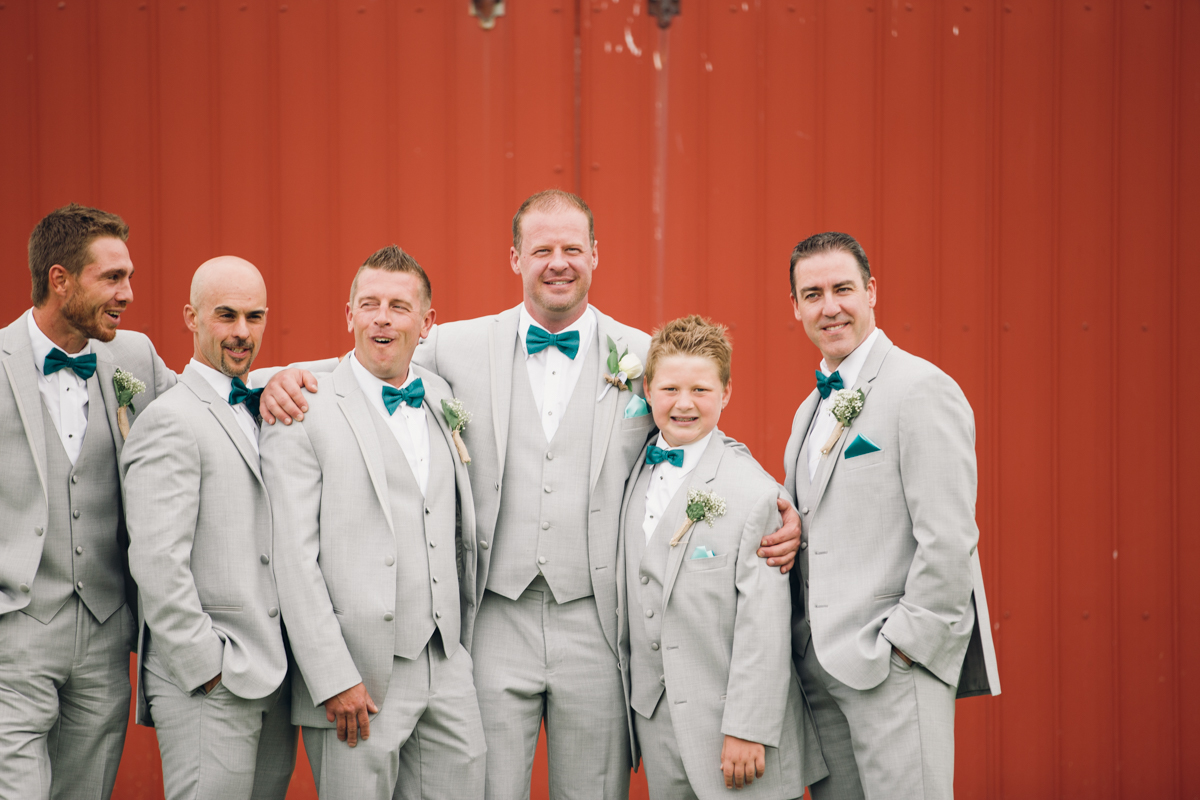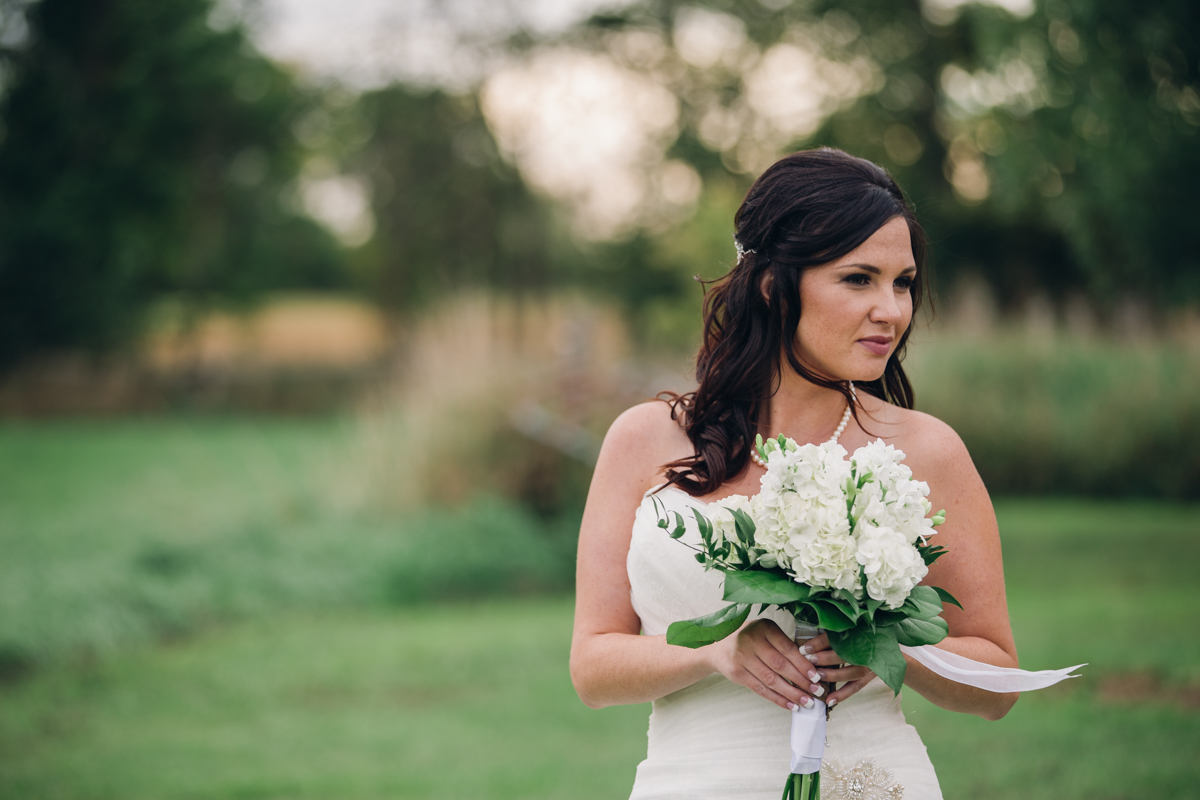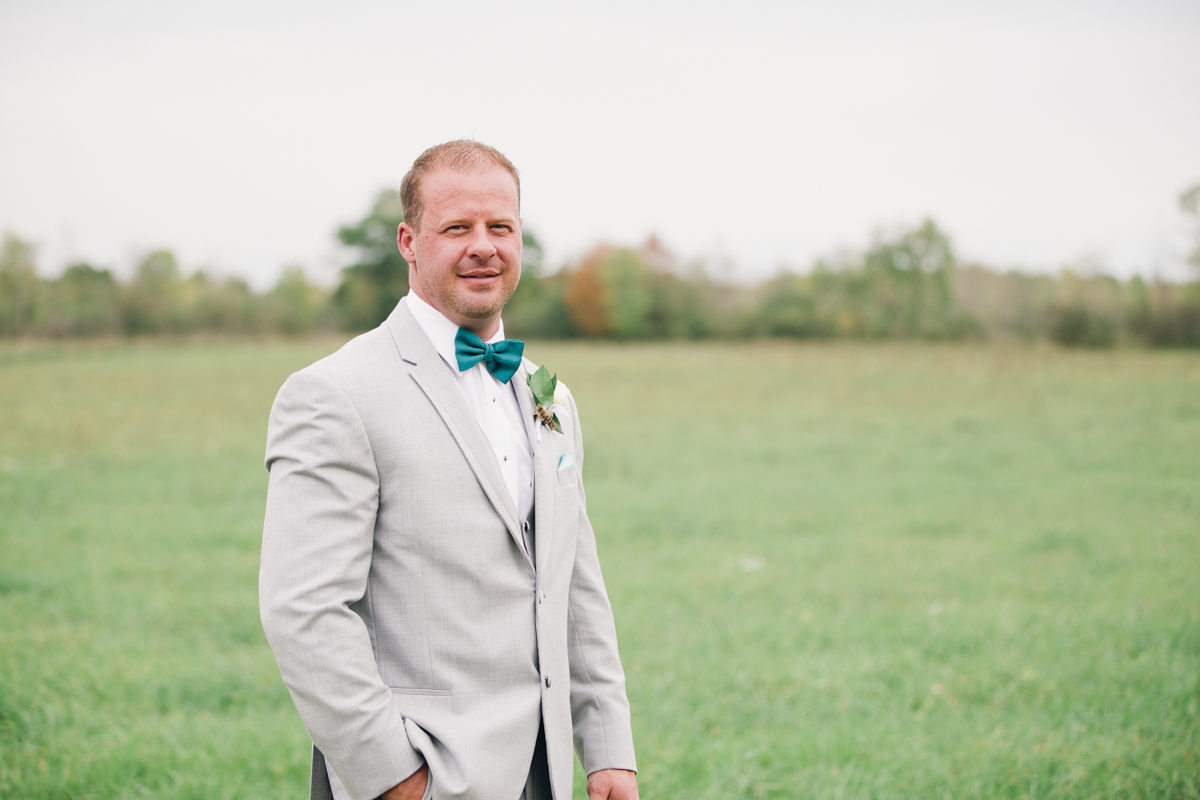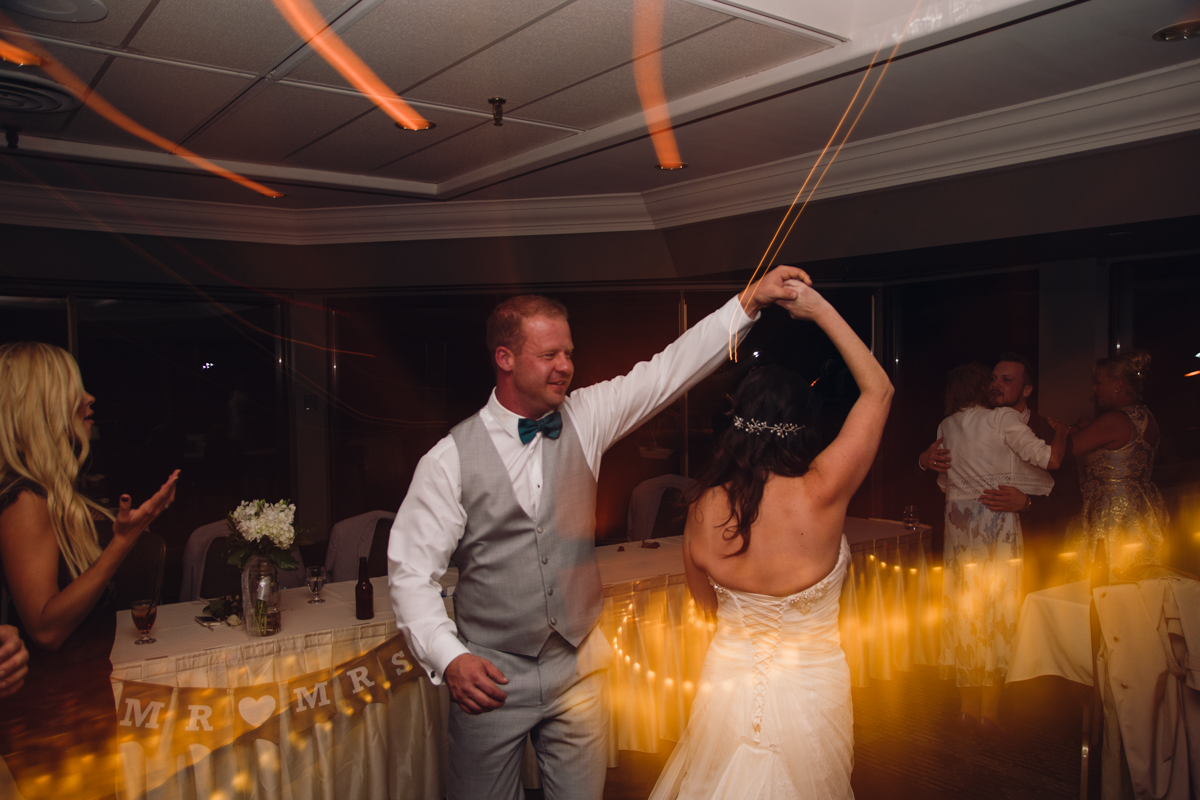 Alabaster Jar Photography