Grace retreat + workshop
…live your life empowered by God's free-flowing grace, which is your true strength, found in the anointing of Jesus and your union with him!
2 Timothy 2:1 TPT
Grace. It's a hard concept to wrap your head around. We want it, we offer it, but at times we don't fully understand it for ourselves. When we learn to go through life on our own merits, soulishly pushing through, we often lose and lack grace for the places in us that need it the most. We scoff at our mistakes, berate our poor choices and playback moments we know we could have done it better. This weekend is about learning how to not only have grace for others but for yourself as you work to create a business and a brand that represents not just you, but Jesus. What would it look like to love your photography business and yourself in a new fresh way? Come for a weekend of Grace and find out. We're going to look at the usual like branding, business tools, how to avoid burnout, programs and apps that wills ave you time and have a session going over posing and technique. However we will also learn about our hearts, how you can better pray for your business and clients and what it looks like to have Jesus lead your business. There will be times of musical worship, teaching, prayer and time alone.
FAQS
Can I attend if I don't have a photography business but want to grow in my skills and maybe one day turn my hobby into a business?
Absolutely! You'll gain practical business and photography skills but also grow in your identity and creativity which will set you up for growth.
Do I need a camera?
Yes, we will not be providing cameras, you will need a DSLR camera, bring your phone too because we'll talk about how to use it to grow your business!
How can I pay?
You can pay through e-mail money transfer to love@alabasterjarphotography.com, or via PayPal.
Will I share a room?
Yes, this weekend is about community over competition and what better way to grow your community than by living in close quarters with them. Basically we're going to adult camp!
DETAILS
The cost for the weekend is $400 and includes accommodations, meals, headshot/branding images and teaching material. Since this is the first year we're going to keep the cost quite low. During the weekend we'll have small styled shoots to help you grow your portfolio and get confident working with and posing your clients.
Location: Camp Iawah Date: June 7-9
Early Bird Price: $350 (Book before May 1)
WHO
This retreat is for women who have a photography business they would like to grow, or ones who know they'll always be part-time because of their other commitments and want to know how best to balance. It's for women who love Jesus or at least have an interest in Him because we'll have worship, and some teaching based around Christianity.
Why
I don't know about you but sometimes I need a reset in my business life but also with my heart. This weekend is more than just photographing a beautiful couple for your portfolio (which we will do)! This weekend is about ridding comparison and jealousy and having grace for your business and skills because you are not everybody else, you're you.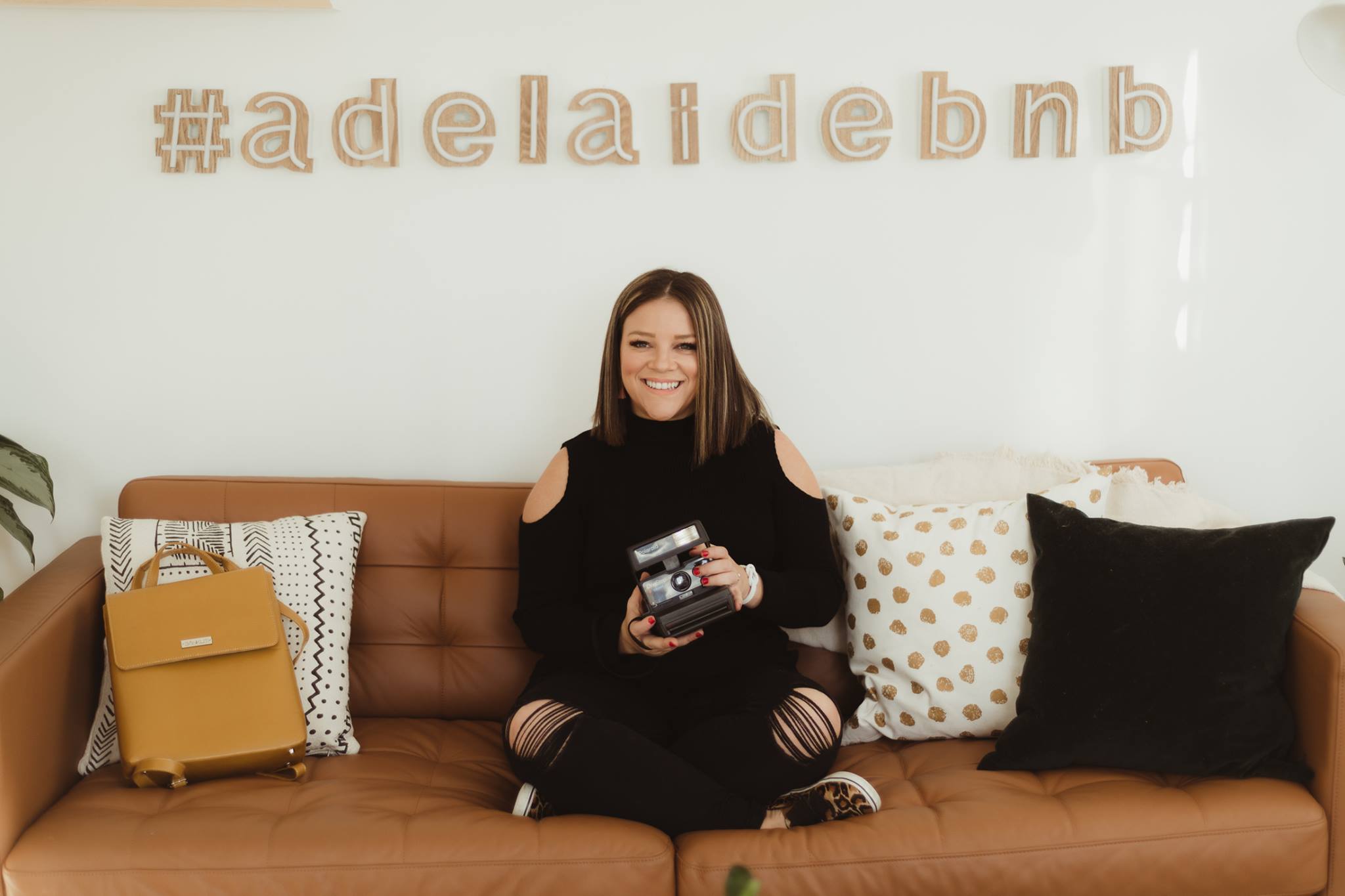 I can't be the only one that doesn't enjoy writing about herself in the third person, but here it goes. I work full time for a Christian Ministry where I teach, create and minister to people from all over Canada and the US who are looking for freedom in their lives. I also run a photography business which sometimes also feels like full time. So I decided to incorporate my two careers into a weekend retreat/workshop. I know what it's like to have dreams and desires that are for full time photographers but have other commitments and jobs God has called you to (mom's this applies to you). I know what it's like to compare and fall into a slump. I know what it's like to need a community of like-minded people around me to encourage and build me up. That is why I created Grace. This weekend is so much more than a workshop, it's a retreat for your soul. It's a time to remember what you're called to, who you are and who you are not. It's a weekend to get refreshed be encouraged and to grow with a group of safe women that are asking similar questions to you.